Chick-fil-A's first-ever restaurant is closing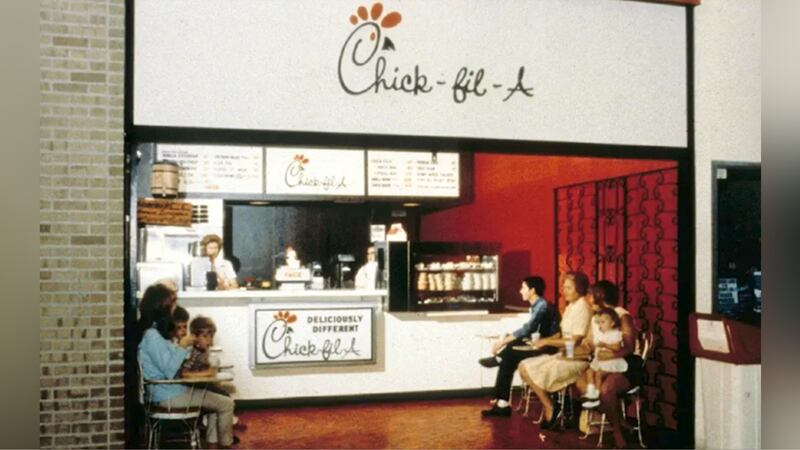 Published: May. 19, 2023 at 4:48 PM EDT
ATLANTA (CNN) - The very first Chick-fil-A is closing this weekend.
The restaurant in Atlanta's Greenbriar Mall first opened in 1967.
It's considered a pioneer in mall dining that led to the creation of the modern-day food court.
Chick-fil-A has not given a reason why the location is slated to close for good, but its last day is Saturday.
Like many malls, Greenbriar has been struggling. It currently has no major anchor tenants.
Chick-fil-A has about 2,600 locations nationwide.
Copyright 2023 CNN Newsource. All rights reserved.