Car crashes into utility pole, knocking out power to hundreds in DeKalb County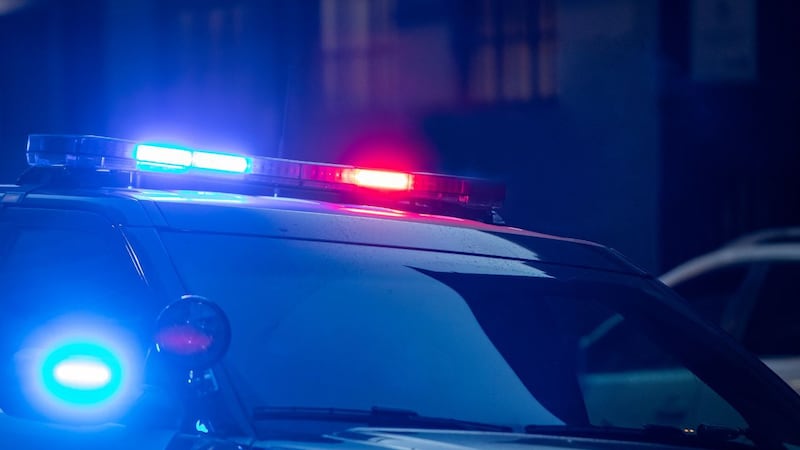 Published: May. 26, 2023 at 6:59 AM EDT
|
Updated: May. 26, 2023 at 12:31 PM EDT
DECATUR, Ga. (Atlanta News First) - Hundreds of Georgia Power customers in DeKalb County woke up without power Friday morning after a car smashed into a utility pole.
It was a little after 5 a.m. when the car crashed in Decatur.
DeKalb Dispatch says the car hit the pole at North Decatur Road and Church Street. Injuries were reported.
Georgia Power had power fully restored in the area by 8 a.m.
Check the Georgia Power outage map here.
Copyright 2023 WANF. All rights reserved.