Police: More than 47K milligrams of fentanyl found inside woman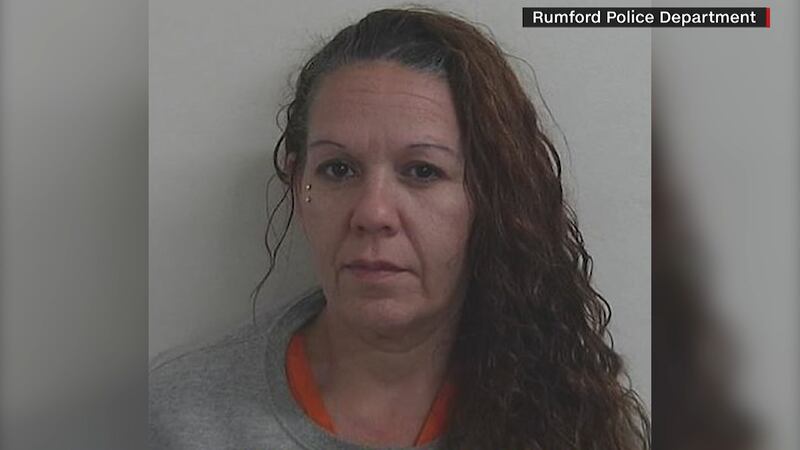 Published: May. 26, 2023 at 1:34 PM EDT
RUMFORD, Maine (CNN) - Police in Maine seized more than 47,000 milligrams of fentanyl from inside a person.
Rumford police pulled over a car on Sunday and said found drug paraphernalia but no drugs.
Police reported that after a K-9 alerted them to the groin area of one of the three suspects, they discovered she was carrying drugs.
Police said the woman, identified as Marianela Rodriguez, had nearly 24,000 deadly doses of the drug inside her.
She and two others were arrested and charged with aggravated trafficking in fentanyl.
Police said a fourth man was in the car, but he was released without charges.
If convicted, each defendant could be sentenced to up to 30 years in prison and fined up to $50,000.
Police said others will likely be arrested as the investigation continues.
Copyright 2023 CNN Newsource. All rights reserved.