Clayton County officer arrested for allegedly providing contraband to inmates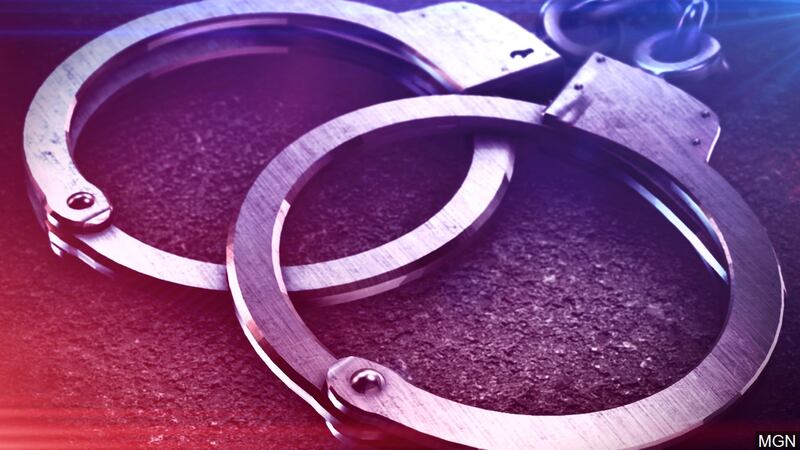 Published: May. 26, 2023 at 10:33 PM EDT
CLAYTON COUNTY, Ga. (Atlanta News First) - A Clayton County officer has been arrested for providing contraband to inmates, according to the Clayton County Sheriff's Office.
Officer Tabitha Clifton was arrested and charged with violating her oath and providing contraband to inmates.
Jail nurse Jessica Castellanos is also wanted for obstruction of an officer and furnishing prohibited items to inmates.
RELATED: Clayton County officer arrested, accused of planning attack on inmate
The arrest comes less than 24 hours after another Clayton County officer was arrested for allegedly planning an attack on an inmate.
Sean William Hollinshead is accused of placing an inmate in a "high-risk housing unit" and standing by as he was beaten and stabbed by at least four other inmates. He has been charged with criminal negligence and violation of oath of office.
Copyright 2023 WANF. All rights reserved.