1 teen charged, 1 teen killed in LaGrange shooting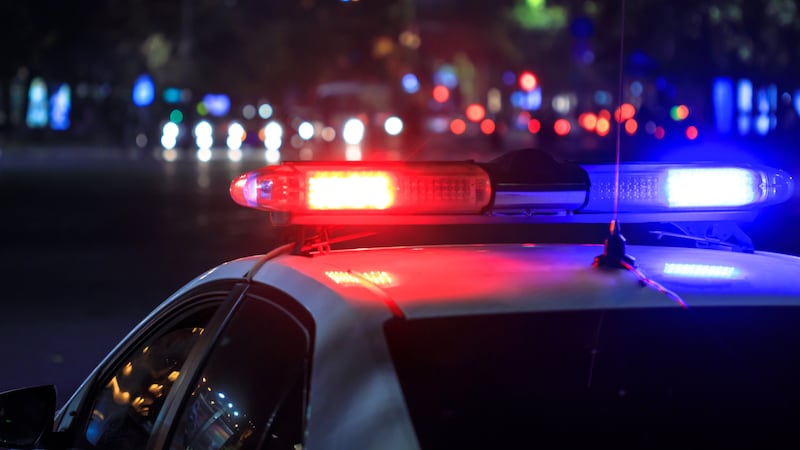 Published: May. 27, 2023 at 7:16 AM EDT
|
Updated: May. 27, 2023 at 7:22 AM EDT
LAGRANGE, Ga. (Atlanta News First) - A teenager faces multiple charges in connection to the deadly shooting of another teenager in LaGrange early Saturday morning.
Emergency crews responded to the 900 block of Fourth Avenue and found a victim with a gunshot wound to the chest around 12:30 a.m., according to the LaGrange Police Department.
The victim, identified as 17-year-old Montavious Gunn, was rushed to Wellstar Hospital where he was later pronounced dead.
A 16-year-old was placed into custody. Police have not released the identity of the teenager. The teenager faces involuntary manslaughter, and possession of a firearm during the commission of a crime charges.
The shooting remains under investigation.
If anyone has any information about this incident, please contact the LaGrange Police Department at 706-883-2603.
Copyright 2023 WANF. All rights reserved.