40-year-old dies in single-vehicle crash on Tucker Avenue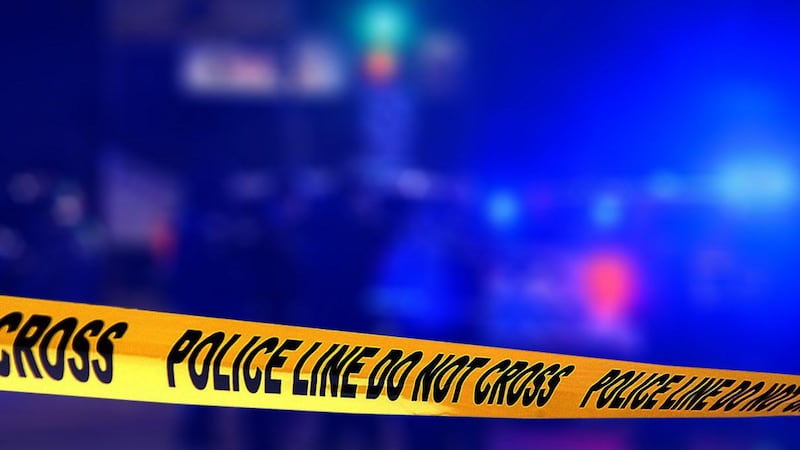 Published: May. 28, 2023 at 6:40 PM EDT
ATLANTA, Ga. (Atlanta News First) - A single-vehicle crash killed a 40-year-old male driver in Fulton County Saturday night.
According to officials, the accident happened at 11:46 p.m. near Lee Street Southwest and Tucker Avenue. Upon arriving on the scene, officers located the driver unconscious and entrapped in the vehicle off the roadway.
"Preliminary investigation indicates the vehicle left the roadway at a high rate of speed and struck a large concrete pillar that supports MARTA tracks," police said.
The driver was pronounced deceased on the scene.
Copyright 2023 WANF. All rights reserved.