Fire breaks out overnight at southeast Atlanta business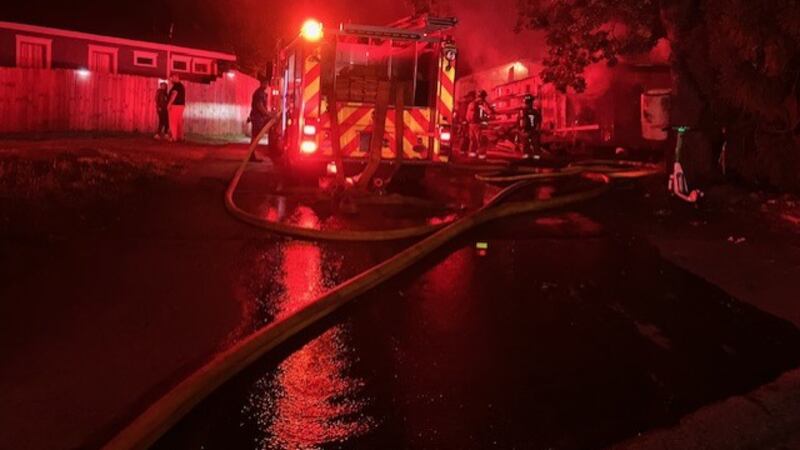 Published: May. 30, 2023 at 7:29 AM EDT
ATLANTA, Ga. (Atlanta News First) - Crews responded to a fire at a business in southeast Atlanta overnight.
It happened at Metal Fabricators Inc. on the 1100 block of McDonald Drive Southeast.
Atlanta News First spoke with an employee who lives close to the business and says he woke up to the smell of smoke.
No injuries were reported.
The cause of the fire is under investigation.
Copyright 2023 WANF. All rights reserved.