Spalding County woman arrested, accused of arson, murder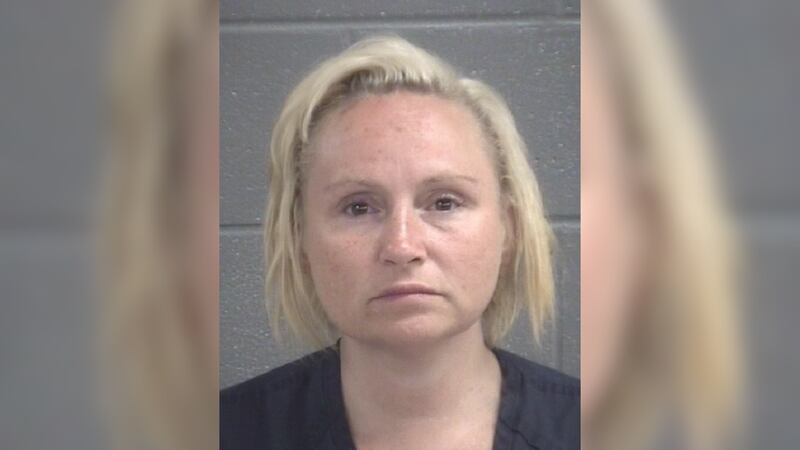 Published: May. 30, 2023 at 5:35 PM EDT
SPALDING COUNTY, Ga. (Atlanta News First) - A woman has been accused of burning down a Spalding County home to cover up a murder May 28.
Christy Garner is accused of stabbing Patricia Gresham in the neck, killing her, attacking another witness and then setting Gresham's trailer on fire.
The Spalding County Fire Department responded to 486 Dutchman Road. A man told them there was a body inside, but the trailer had collapsed when units arrived. Firefighters successfully fought the fire and located Gresham's body.
Police then collected evidence and executed a search warrant. Garner was then arrested and accused of the murder.
Garner is charged with malice murder, felony murder, aggravated assault, concealing the death of another and tampering with evidence.
Copyright 2023 WANF. All rights reserved.