Creating a safe space for Georgia LGBTQ refugees and immigrants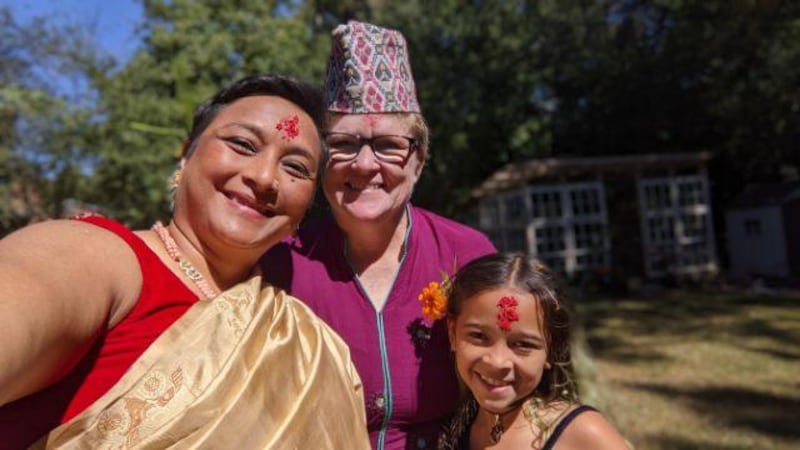 Published: Jun. 13, 2023 at 5:03 PM EDT
ATLANTA, Ga. (Atlanta News First) - There is a space missing in Atlanta; a new space specifically designed for LGBTQ immigrants and refugees.
Now, that space is a place of belonging thanks to the Pride in Mother Tongue.
"It is very very difficult to just be an immigrant, to just be queer, or just be a person of color. You throw all of those identities together and you are alienated from a lot of spaces. It is so important that there is a space for the intersection to exist," said Selina Asefaw with Pride in Mother Tongue.
It is an initiative of several organizations including Compassionate Atlanta, Atlanta Pride and Refugee Women's Network. They gather bimonthly for events designed to bring people together and start conversations.
"I would love for them to feel like they just came into their best friend's house. You enter the living room, you meet your friends and you get to speak your mind and laugh," said Satyam Barakoti with Pride in Mother Tongue.
The group is so new that many members just walked in their first Pride parade. They say the support they feel walking down the streets of Atlanta made them feel like they're doing something that is making a difference, something that will keep making a difference.
Copyright 2023 WANF. All rights reserved.