Atlanta News First wins multiple awards at the 2023 Southeast Emmys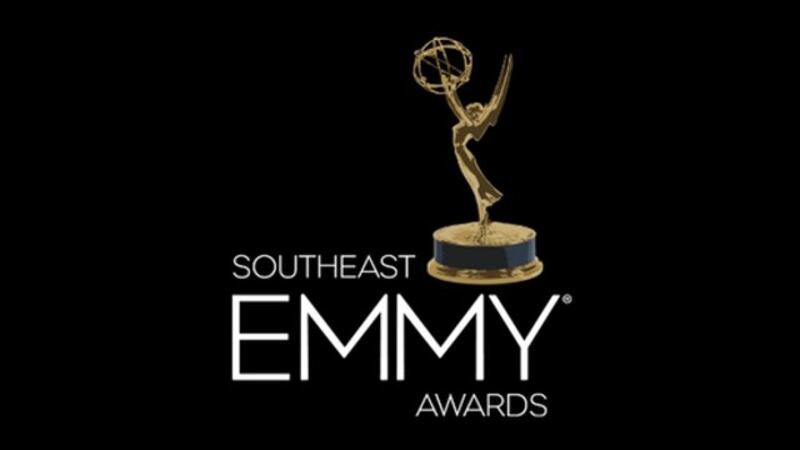 Published: Jun. 18, 2023 at 3:20 PM EDT
|
Updated: Jun. 18, 2023 at 9:40 PM EDT
ATLANTA, Ga. (Atlanta News First) - Atlanta News First received multiple 2023 Emmy Awards for several categories including news, and investigative.
Here is a list of award-winners and categories:
Adam Murphy's Allegiance to the Community won the military news category.
Adam Murphy's A Diamond is a Community's Best Friend won the 401 sports story news single shift.
207 News Special: Atlanta News First Investigates "The Sixth."
307 Investigative Report - Single Report "Desperate for Representation" Andy Pierrotti, Luke Carter, Eric Carlton.
310 News Feature - Serious Feature (Single Report) "Mariam's Law" Rachel Polansky Tricase, Eric Carlton, Tony Sigety, Lindsey Basye.

Better Call Harry: Harry Samler's Insurance Adjustment won for the news promotion category topical and included Samler, Josh Dillard and Mike Von Ruden.

Atlanta News First Anthem won the news promotion category for an image.

315 Health/Medical - News "Reckless Release" Ciara Cummings, Eric Carlton, Dimitri Lotovski, Lindsey Basye.

Atlanta News First Launch won the news promotion campaign.

Josh Dillard, Kelly Corder, Melissa Fennell, and Mike Von Ruden won the Official Weather App of Christmas.

Joshua Morey won 716 Writer Short Form Content.

Joshua Morey won 720 Director Short Form Content.

Josh Dillard won 726 Photographer Short Form Content.

Mike Von Ruden won in the Lighting category.

Porfirio Fernando Castillo won Porfirio 728 Video Essayist.
Copyright 2023 WANF. All rights reserved.