Amber Alert canceled; mother faces charges after 4-year-old girl found safe in Massachusetts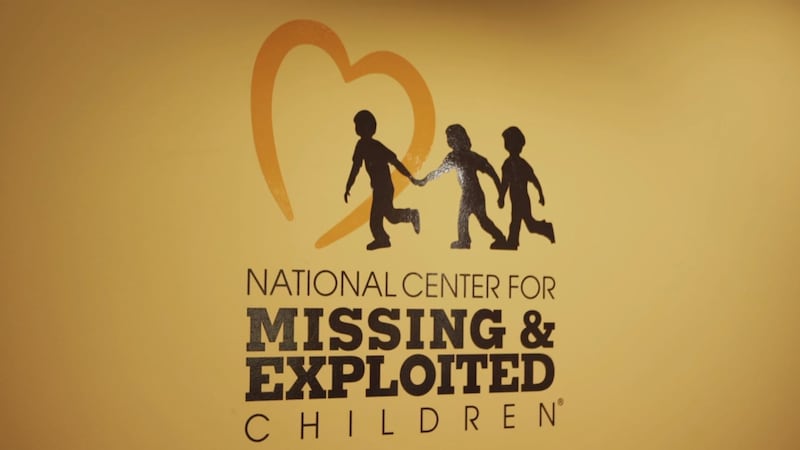 Published: Jun. 22, 2023 at 11:47 AM EDT
|
Updated: Jun. 22, 2023 at 5:01 PM EDT
SPRINGFIELD, Mass. (WGGB/WSHM/Gray News) - Massachusetts State Police said a 4-year-old girl has been found safe after she was the subject of an Amber Alert on Thursday.
"The call came in around 8:30 this morning that a 4-year-old child was taken from her home by her mother in Indian Orchard of Springfield," said Springfield Police Department spokesperson Ryan Walsh.
There was a desperate search to find the Springfield girl on Thursday, which led to a statewide effort from Springfield police and Massachusetts State Police.
"The mom took the 4-year-old and then immediately our officers began looking for her utilizing different cell phones, utilizing the state police and different agencies, and were able to catch her on the Mass. Pike camera, as well as some other locations via her phone, ultimately leading to where she was located in Cheshire," Walsh added.
Walsh spoke with Western Mass News about the swift action taken by police as they located 32-year-old Brandee Arnold and her 4-year-old daughter in Berkshire County. The mother does not have legal custody of her biological daughter, but she is allowed supervised visits.
The girl was first reported taken from her home by her mother in Indian Orchard around 8:30 a.m., which was a violation of her custody agreement. The car they were traveling in was then spotted in Blandford around 9:30 a.m. on the Mass. Pike. Shortly after the Amber Alert went out, the girl and her mother were found in Cheshire around noon.
Police said the girl was found unharmed with Arnold. She was taken into the custody of Springfield police, who have jurisdiction over the kidnapping incident. Meanwhile, Walsh said time was of the essence in this case, due to the mother's criminal history.
"You just want to make sure that the child is brought home safe. The mom has some prior charges of reckless endangerment of a child, so it's not just a regular custodial issue where you might just be taking your child away. There were definitely some concerns there and when the troopers were able to get out there and locate the child and she was healthy and safe, that's a huge sigh of relief for everyone involved," Walsh explained.
Arnold is expected to be arraigned in Springfield District Court on Friday.
Copyright 2023 WGGB/WSHM via Gray Media Group, Inc. All rights reserved.