Deep partisanship will be on display as Congress releases competing voting bills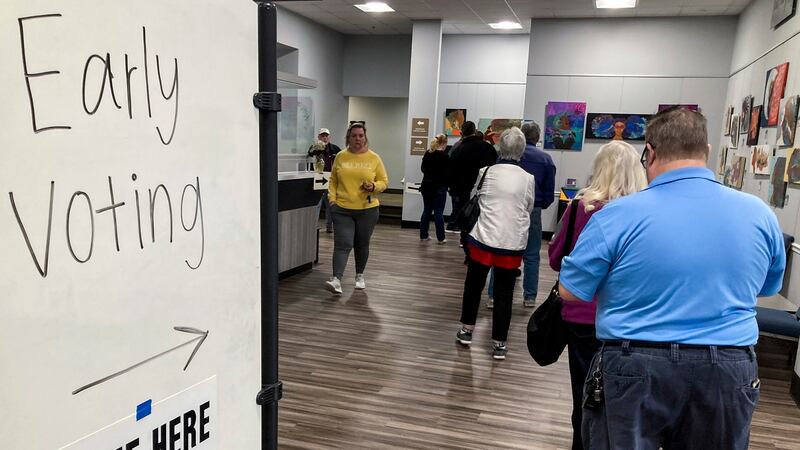 Published: Jul. 10, 2023 at 6:43 AM EDT
ATLANTA (AP) — Congress will consider renewed efforts to shore up voting and election laws in the coming weeks.
But in a sign of dissonance between Republicans and Democrats on the basic functions of U.S. democracy, the parties will unveil competing proposals.
House Republicans are traveling to Georgia on Monday to unveil a sweeping proposal to tighten voting laws.
Democrats, meanwhile, are preparing to reintroduce their own proposals to set federal voting standards and restore protections under the Voting Rights Act.
The separate proposals have little chance of passing in a divided government.
Copyright 2023 The Associated Press. All rights reserved.