19-year-old inmate dies in Atlanta jail, Fulton County Sheriff's Office says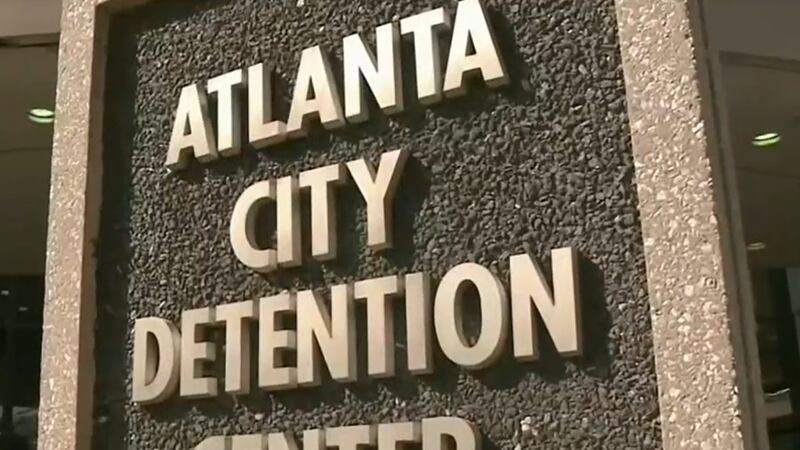 Published: Jul. 12, 2023 at 10:39 PM EDT
FULTON COUNTY, Ga. (Atlanta News First) - A 19-year-old inmate has died at the Atlanta City Detention Center, according to the Fulton County Sheriff's Office.
Deputies found 19-year-old Noni Battiste-Kosoko unresponsive in her cell just after 6:30 p.m. on July 11. The sheriff's office said they found her by herself with "no obvious signs of injury."
Battiste-Kosoko had been in jail since May 20 on a misdemeanor bench warrant. She had been held without bond because of additional charges in Miami-Dade County, Florida, police said.
The Atlanta Police Department will be assisting the Fulton County Sheriff's Office with the death investigation and the medical examiner will perform an autopsy.
Her cause of death has not been determined.
Copyright 2023 WANF. All rights reserved.