Atlanta hip-hop icon Big Boi to headline Wednesday Down in the Point concert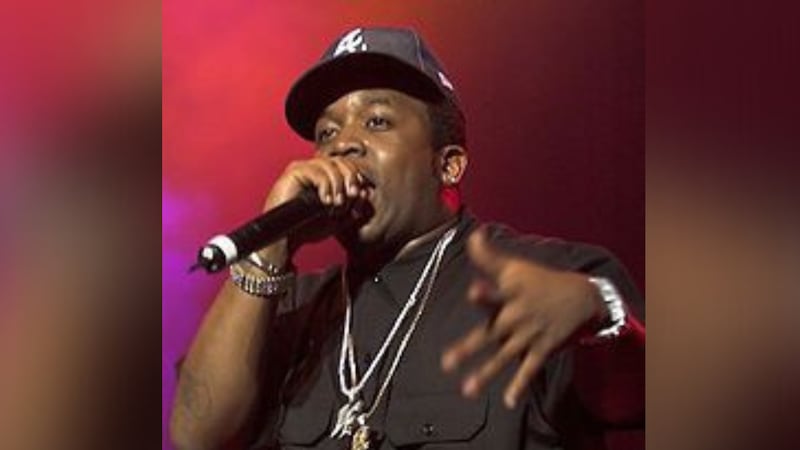 Published: Jul. 25, 2023 at 7:38 PM EDT
EAST POINT, Ga. (Atlanta News First) - Atlanta hip-hop icon Big Boi is set to return as a headliner of the Wednesday Down in the Point series in East Point on Wednesday evening.
Big Boi, whose real name is Antwan Patton, is one-half of the Grammy award-winning and multi-platinum Atlanta rap group OutKast, which also features the iconic Andre 3000.
The concert will be held from 5 p.m. to 9 p.m. in the Downtown Commons located at 2714 East Point St. The concert is free and open to the public. Fans can enjoy a variety of food trucks and merchant vendors and entertainment. Fans can also enjoy performances by hip-hop legends Trina, Dana Dane, UK International artists OMA and the Ying Yang Twins.
"When I first started Wednesday Wind Down in The Point, my goal was to bring the community together through music, attract new businesses, and create opportunities for local businesses to thrive. It has exceeded my expectations," said Sharon Shropshire, East Point City Councilmember At-Large. "We are excited about the opportunity to raise health awareness and promotion through our partnerships with the Sickle Cell Foundation of Georgia, Inc.," said Shropshire.
OutKast paved the way for countless rappers and musicians and changed the way that people viewed Southern hip-hop music.
"Big Boi's influence on the Atlanta music scene can't be measured. Not only did he and Andre 3000 take the already established Atlanta industry to the next level, but he also opened doors for the next generation of hitmakers," Peachtree TV Station Manager Micheal Smith previously said.
Big Boi is best known for numerous chart-topping hits, features, and mixtape songs including "ATLiens," "So Fresh, So Clean," "Hey Ya," "In The A" featuring Atlanta icons Ludacris and T.I., "International Players Anthem" featuring UGK rappers Pimp C and Bun B, "Roses," "Kryptonite" with Blackowned C-Bone and Killer Mike, "I'm So Hood Remix," "Kill Jill" featuring Atlanta legends Jeezy and Killer Mike, "Hollywood Divorce" featuring Snoop Dogg and Lil Wayne, "Ms. Jackson" and more.
The "General Patton" rapper also headlined the concert series in 2022.
Copyright 2023 WANF. All rights reserved.