Security barriers at Fulton courthouse as DA nears 'historical' decision
Fani Willis has said any indictments regarding Donald Trump will come before the end of August.
Published: Jul. 27, 2023 at 3:35 PM EDT
|
Updated: Jul. 28, 2023 at 2:48 PM EDT
ATLANTA, Ga. (Atlanta News First) - Security barriers were spotted going up Thursday outside the Fulton County courthouse, fueling more online speculation that former President Donald Trump will face legal challenges in connection to his alleged attempts to overturn Georgia's 2020 election.
Last year, Fulton County District Attorney Fani Willis opened a criminal investigation "into attempts to influence the administration of the 2020 Georgia General Election."
Months later, a special grand jury with subpoena power was seated in May 2022. In court filings, she alleged "a multi-state, coordinated plan by the Trump campaign to influence the results of the November 2020 election in Georgia and elsewhere," a contest that eventually saw Joe Biden become the first Democrat to win Georgia since Bill Clinton in 1992.
Trump had zeroed in on the county after he lost Georgia by a slim margin in the November 2020 general election. In phone calls to state election officials and in public comments, Trump made claims of widespread election fraud in Fulton.
Actions he took as he tried to overturn his election loss, including a phone call to Raffensperger, led Willis to open an ongoing investigation into whether Trump and others illegally meddled in the state's election.
Earlier this week, former New York City mayor Rudy Guiliani, now a Trump attorney, admitted he made "false" statements about two Georgia election workers in the 2020 election's chaotic aftermath. According to a late Tuesday court filing by his attorneys, Guiliani also no longer contests the factual allegations in defamation lawsuits filed by Shaye Moss and Ruby Freeman, the two Fulton County election workers in question.
Guiliani — who earned a national reputation not only as a fearless federal prosecutor but also as mayor of the Big Apple during the 9/11 terror attacks — has been a personal attorney for Trump in his efforts to contest the 2020 presidential election's results.
Guiliani is also the target of a July 11 lawsuit filed in the U.S. District Court of Columbia, in which Freeman and Moss allege Guiliani failed to turn over evidence despite several court orders to do. Freeman and Moss also have a long-running defamation lawsuit against Guiliani.
In a late April letter, Willis warned Fulton County Sheriff Patrick Labat of "charging decisions" coming this summer in connection with her investigation. In that same letter, she notified Fulton County deputies she will announce charges from her investigation sometime between July 11 and Sept. 1.
On May 2, Willis said she is planning to make a "historical decision" this summer regarding her investigation. Later that month, she sent a letter to the Fulton County Superior Court, in which the DA notified Judge Ural Glanville her office plans to work remotely during the first three weeks of August and asking no trials be scheduled during that time.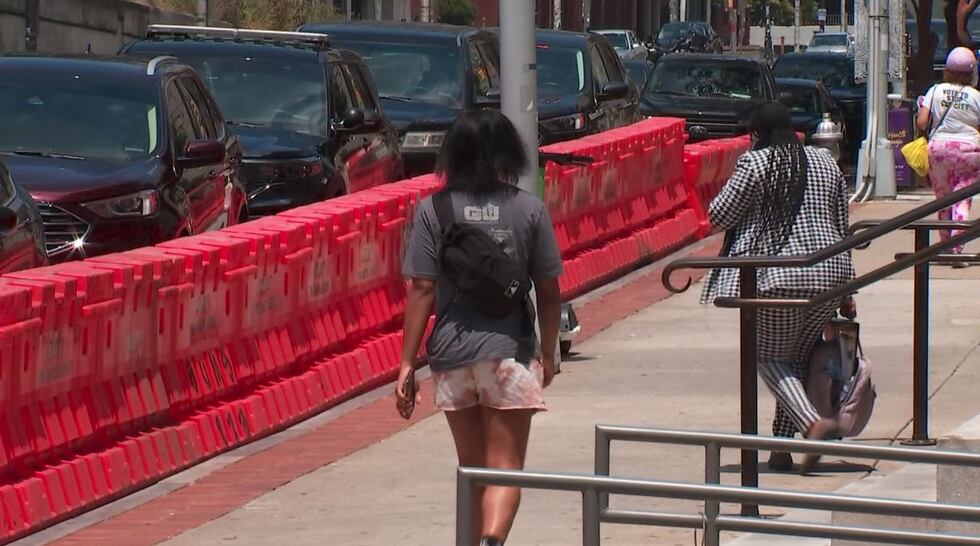 Last month, Georgia's state election board closed its investigation into alleged malfeasance during the 2020 election at the State Farm Arena in Atlanta.
Georgia Secretary of State Brad Raffensperger said numerous allegations made against the Fulton County Department of Registration and Elections, and specifically, Freeman and Moss, were false and unsubstantiated.
"We are glad the State Election Board finally put this issue to rest," Raffensperger said. "False claims and knowingly false allegations made against these election workers have done tremendous harm. Election workers deserve our praise for being on the front lines."
The investigation, which included personnel from Raffensperger's office and GBI and FBI agents, found "there was no evidence of any type of fraud as alleged," according to the board.
Last year, Giuliani testified before Willis' special grand jury in Fulton County. The admission by Giuliani on Wednesday could impact the Fulton County investigation into Trump and his allies over efforts to overturn the 2020 election results.
"Rudy Giuliani was Donald Trump's attorney, you figure that anything that Giuliani knew with regard to this election he would've passed onto his employer, the man he's representing," said Charles Bullock, a University of Georgia political science professor. "If Giuliani was aware that there was no manipulation here, that the elections in Georgia were not rigged, then one assumes that he would have also told Donald Trump that."
Trump's Atlanta attorneys continue making efforts to disqualify Willis from further investigations. Last week Trump attorneys Drew Findling, Jennifer Little and Marissa Goldberg, filed a lawsuit in Fulton County Superior Court, arguing Willis should be disqualified because she allegedly is using the case to raise re-election funds.
Earlier in July, the Georgia Supreme Court has rejected a petition filed by the former president's attorneys to quash the special grand jury report.
EMMY-WINNING SERIES FROM ATLANTA NEWS FIRST INVESTIGATES
the 6th Amendment of the U.S. Constitution guarantees the right to an attorney. But Georgia and the nation are experiencing a shortage of public defenders. These reports are an ongoing series about our constitutionally-guaranteed access to legal representation in court, and what happens when the supply of defenders is limited.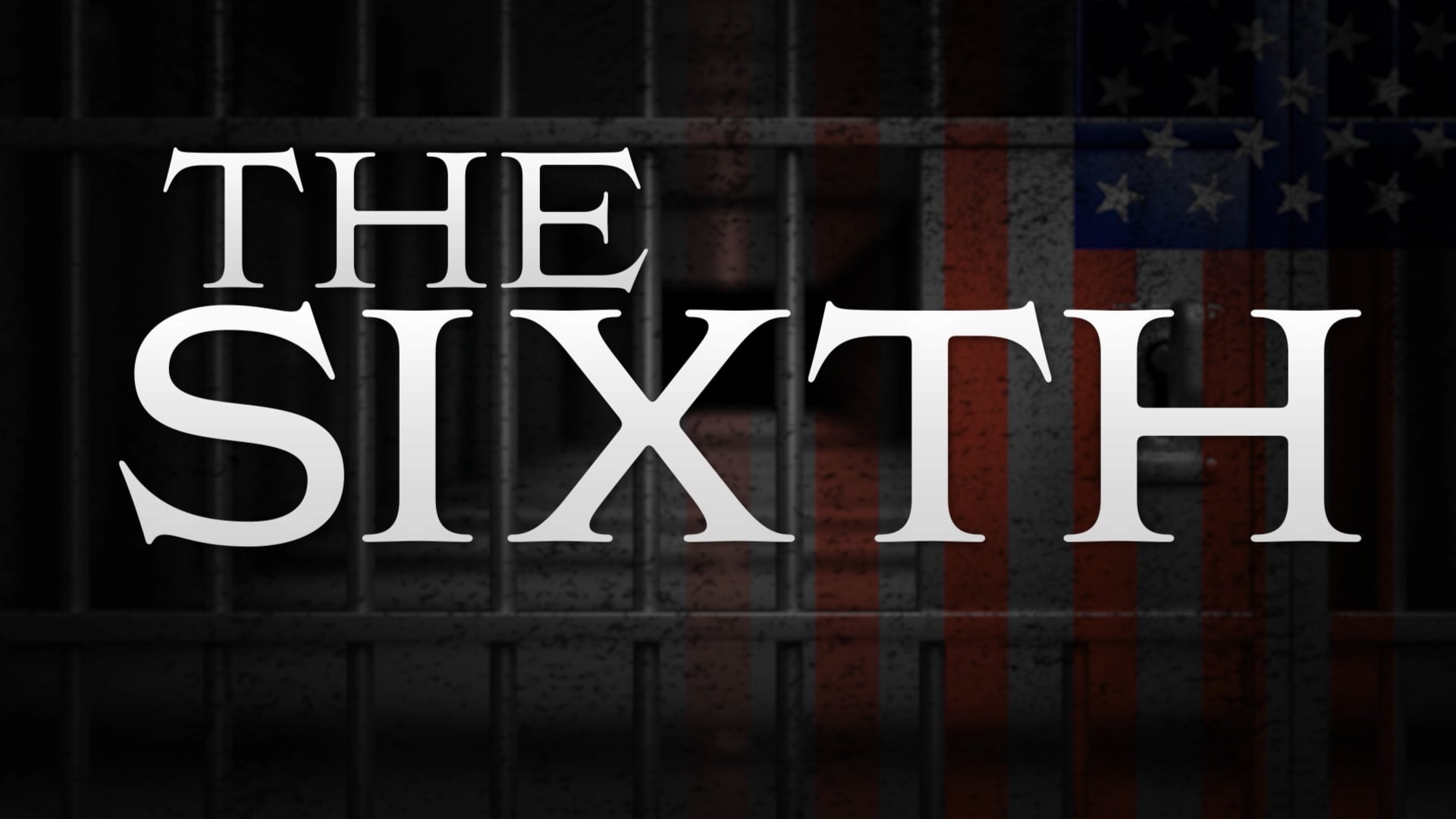 Atlanta News First and Atlanta News First+ provide you with the latest news, headlines and insights as Georgia continues its role at the forefront of the nation's political scene. Download our Atlanta News First app for the latest political news and information.
Copyright 2023 WANF. All rights reserved.