Who are Georgia's alleged fake electors in the Donald Trump investigation?
Those electors have been central to Fulton DA Fani Willis' investigation into whether Trump tried to overturn Georgia's 2020 presidential election.
Published: Jul. 28, 2023 at 11:18 AM EDT
|
Updated: Jul. 31, 2023 at 11:06 AM EDT
ATLANTA, Ga. (Atlanta News First) - In the chaotic aftermath of 2020′s presidential election, 16 Republican electors met at Georgia's state capitol on Dec. 14, 2020, and signed a certificate declaring then-President Donald Trump as the winner of the state's Nov. 3 contest.
Those 16 electors, now alleged to be "fake," have been central to Fulton County DA Fani Willis' two-year investigation into whether Trump attempted to overturn the outcome of that election, an election which eventually saw Joe Biden become the first Democrat to win a deep South state in a presidential race since Bill Clinton in 1992.
According to the Associated Press, the 16 electors signed a certificate not only declaring Trump had won the election, but also declaring themselves the state's "duly elected and qualified" electors.
Willis, according to the AP, has agreed to immunity deals with at least eight of those alleged fake electors. In May, defense attorney Kimberly Debrow revealed the existence of the immunity deals, saying her eight clients had accepted the agreements in April. The filing does not identify the people who were offered immunity deals.
In March 2021, American Oversight, a Washington D.C., watchdog group, made public the documents, which it received in response to a public records request. The entire document also includes a list of alleged fake electors from Arizona, Michigan, New Mexico, Nevada and Pennsylvania.
Georgia's list of alleged fake electors listed in the document are Mark Amick; Joseph Brannan; Ken Carroll; Brad Carver; Vikki Consiglio; John Downey; Carolyn Fisher; Kay Godwin; David Hanna; Mark Hennessey; Burt Jones; Cathleen Latham; Daryl Moody; David Shafer; Shawn Still; and C.B. Yadav.
Documents attempting to certify the election as a Trump victory were submitted by Shafer, then chairman of the Georgia GOP. Shafer has since stepped down as head of the state party, and Jones, who was a state senator at the time, had just been elected the state's lieutenant governor.
After Willis opened a criminal investigation "into attempts to influence the administration of the 2020 Georgia General Election," a special grand jury with subpoena power was seated in May 2022. In court filings, Willis alleged "a multi-state, coordinated plan by the Trump campaign to influence the results of the November 2020 election in Georgia and elsewhere.
Also central to Willis' investigation is a Jan. 2, 2021, phone call Trump and White House aides made to Georgia Secretary of State Brad Raffensperger, in which the nation's 45th president pressured the state's top elections official to find enough votes for him to win Georgia's election.
In a late April letter, Willis warned Fulton County Sheriff Patrick Labat of "charging decisions" coming this summer in connection with her investigation. In that same letter, she notified Fulton County deputies she will announce charges from her investigation sometime between July 11 and Sept. 1.
On May 2, Willis said she is planning to make a "historical decision" this summer regarding her investigation. Later that month, she sent a letter to the Fulton County Superior Court, in which the DA notified Judge Ural Glanville her office plans to work remotely during the first three weeks of August and asking no trials be scheduled during that time.
On July 27, security barriers were seen being set up around the Fulton County courthouse.
EMMY-WINNING SERIES FROM ATLANTA NEWS FIRST INVESTIGATES
The 6th Amendment of the U.S. Constitution guarantees the right to an attorney. But Georgia and the nation are experiencing a shortage of public defenders. These reports from Atlanta News First Investigates are an ongoing series about our constitutionally-guaranteed access to legal representation in court, and what happens when the supply of defenders is limited.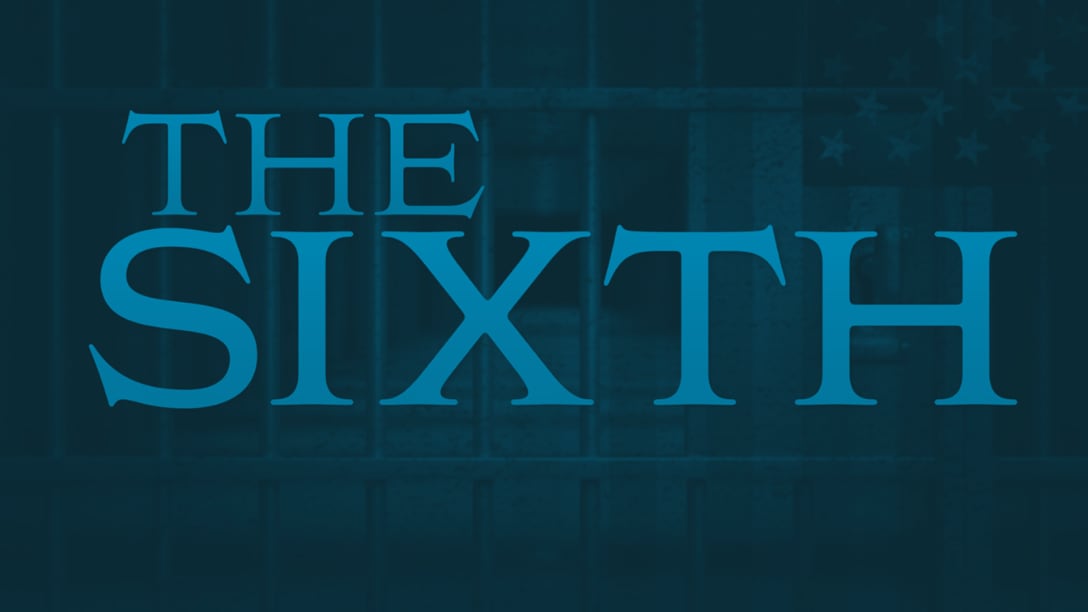 Atlanta News First and Atlanta News First+ provide you with the latest news, headlines and insights as Georgia continues its role at the forefront of the nation's political scene. Download our Atlanta News First app for the latest political news and information.
Copyright 2023 WANF. All rights reserved.