8 Metro Atlanta residents indicted, accused of COVID-19 benefits scheme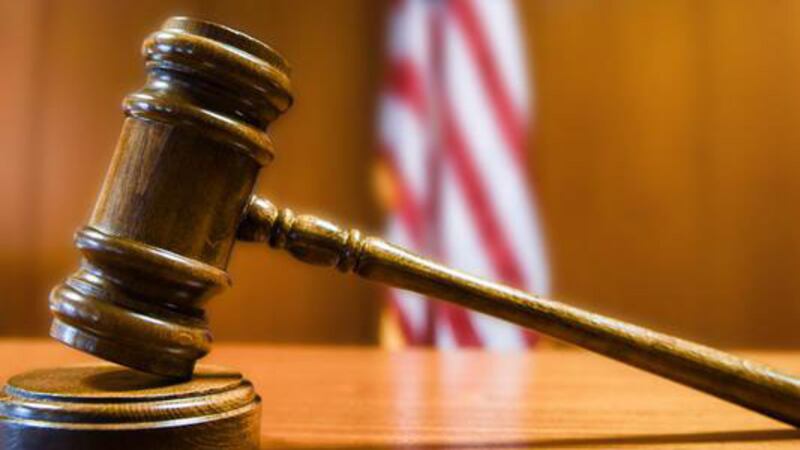 Published: Aug. 9, 2023 at 6:13 PM EDT
ATLANTA, Ga. (Atlanta News First) - Eight people accused of stealing the identities of Atlanta residents to claim unemployment benefits in the state of Georgia have been indicted, the Fulton County District Attorney's Office announced Wednesday.
After a 30-month-long multi-jurisdiction investigation, a Fulton County Grand Jury voted to indict eight individuals described as "associates of the PDE criminal street gang."
According to prosecutors, the insurance fraud scheme, which spanned across several states, involved stealing personal information from more than 100 Fulton County residents to apply for and receive federal Coronavirus Aid, Relief, and Economic Security (CARES) Act funds. Some of the victims were already dead, officials said.
The District Attorney's Office said at least one defendant allegedly stole more than $70,000 from the state.
The following people are named in the indictment:
Shadarian Mitchell, 34 (Atlanta)

Caren Mitchell, 54 (Atlanta)

Dontavious Cheeks, 33 (Atlanta)

Kenneth Long, 35 (Decatur)

Brittany Parks, 28 (Atlanta)

Kareem Durham, 27 (Union City)

Julian Rabun, 39 (Atlanta)

Zemekia Davis, 34 (Atlanta)
"The White Collar Crime Unit spent more than two years investigating this case, which came to our attention out of a series of gang-related homicide investigations in early 2021," said White Collar Crime Unit Deputy District Attorney Will Wooten. "We spent countless hours combing through cell phone evidence, social media evidence, bank records, and other documents, and we intend to hold accountable all of the individuals charged by the grand jury in this case."
All eight are facing charges including Violation of the Georgia RICO (Racketeer Influence and Corrupt Organizations) Act, Violation of the Georgia Street Gang Terrorism and Prevention Act, conspiracy to defraud the state, and identity fraud.
"Whether they are shooting or stealing, criminal street gangs will be prosecuted by my office for the crimes they commit in Fulton County using every tool available under the law. If gangs choose to turn to white collar crimes to fund their illegal activities, we will be waiting with indictments in hand," said Fulton County District Attorney Fani T. Willis.
Copyright 2023 WANF. All rights reserved.