Man arrested after dog kidnapped, owner killed at Buckhead luxury apartment
Published: Aug. 22, 2023 at 11:56 AM EDT
|
Updated: Nov. 9, 2023 at 10:01 AM EST
ATLANTA, Ga. (Atlanta News First) - A man accused of fatally shooting another man and then running off with his dog is behind bars, Atlanta police said.
On Aug. 13, officers responded to the Willowest in Lindbergh Apartments in Buckhead around 1:25 p.m. and found a man, later identified as 22-year-old Jaden McKinnon, with a gunshot wound. He died on his way to the hospital, according to police.
One witness, who said she heard arguing and gunshots, reported seeing a man run off with McKinnon's French bulldog.
RELATED: Dog missing after owner shot and killed at Buckhead apartments, police say
Five days later, on Aug. 18, FBI agents and Clayton County law enforcement arrested 24-year-old David Kinney in connection to McKinnon's death. He was charged with murder, aggravated assault, armed robbery and possession of a firearm during the commission of a felony.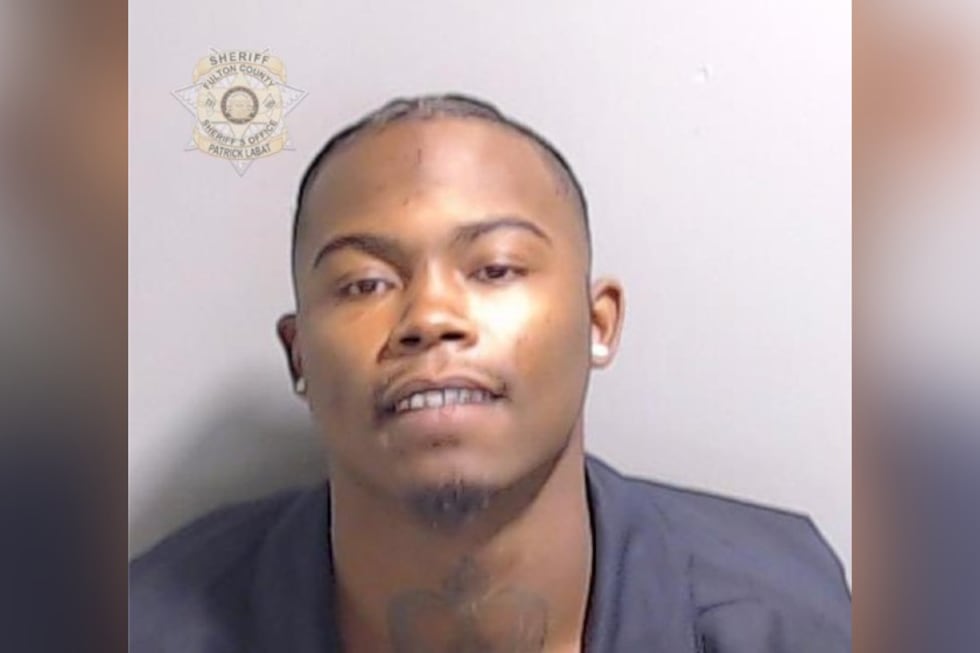 The FBI said Kinney was also a wanted fugitive in Denver, Colorado, and believed to be responsible for the Aug. 5 murder of Kerris Silva.
The French bulldog was safely recovered and brought back to McKinnon's family, according to police.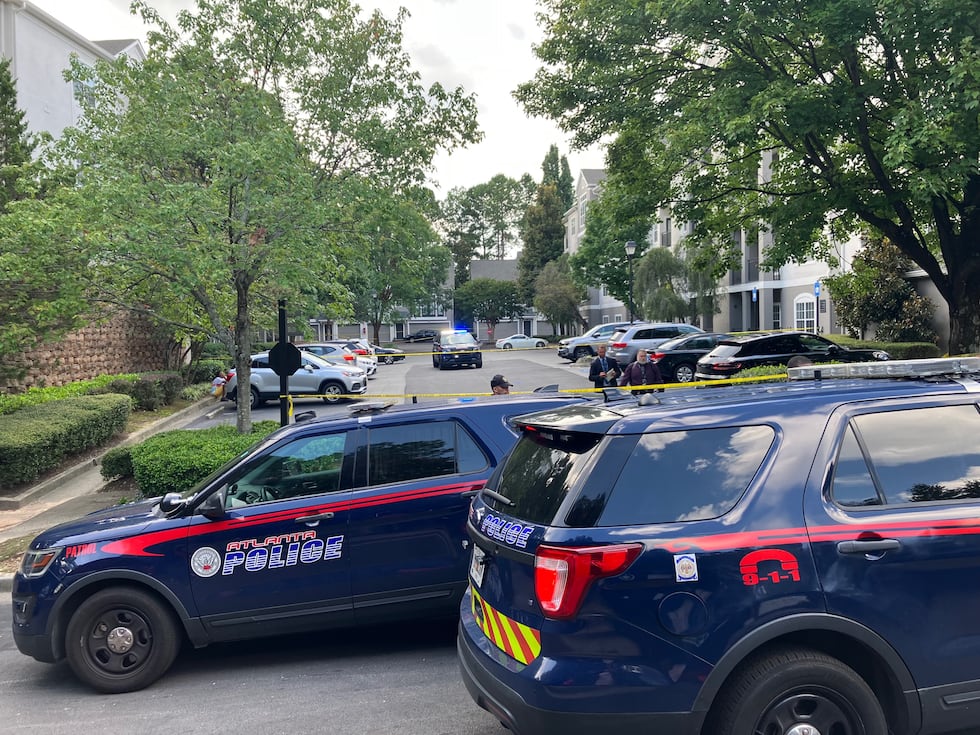 Copyright 2023 WANF. All rights reserved.