Chatham County, City of Savannah declare local state of emergency ahead of Idalia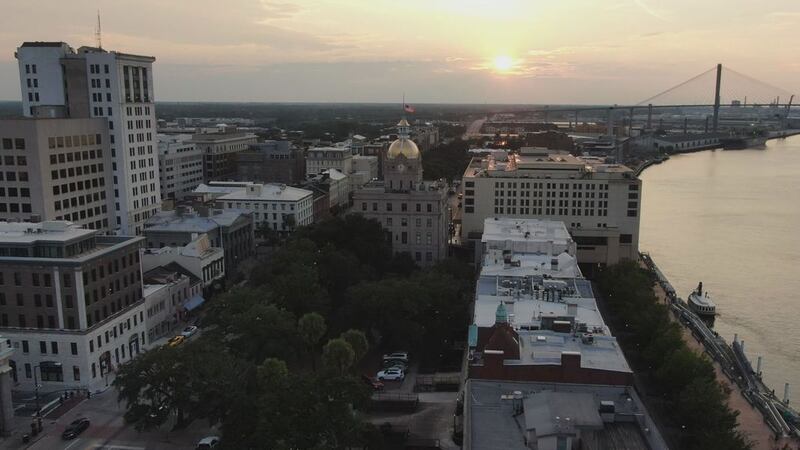 Published: Aug. 30, 2023 at 12:06 AM EDT
|
Updated: Aug. 30, 2023 at 12:07 AM EDT
SAVANNAH, Ga. (WTOC) - Chatham County and the City of Savannah have declared a local state of emergency.
On Tuesday, Savannah Mayor Van Johnson declared a state of local emergency effective Aug. 30 at 6 a.m.
A state of local emergency gives the City Manager the authority to execute emergency management plans and get the necessary resources to respond to any impacts brought by Idalia.
In Chatham County, the Chairman of the Chatham County Board of Commissioners Chester Ellis signed a resolution declaring a local emergency due to Idalia.
That went into effect Aug. 29 at 6 p.m.
Copyright 2023 WTOC. All rights reserved.