$400K worth of ecstasy seized after car chase, Douglas County deputies say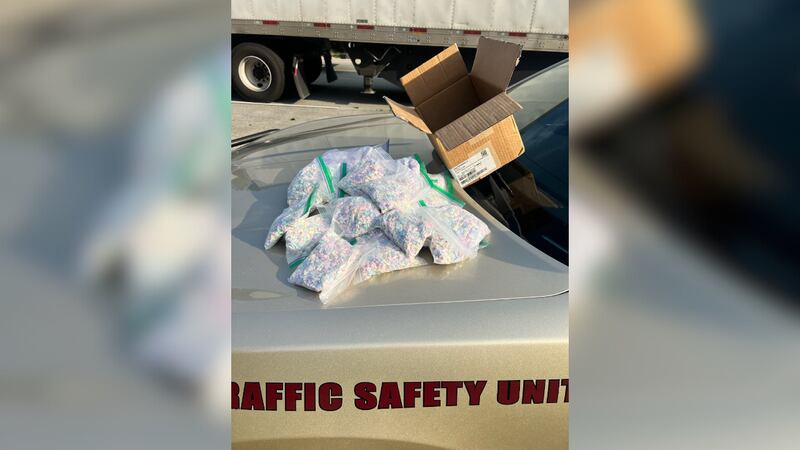 Published: Sep. 12, 2023 at 5:04 PM EDT
DOUGLAS COUNTY, Ga. (Atlanta News First) - The Douglas County Sheriff's Office said $400,000 worth of ecstasy was seized after a car chase Tuesday morning.
The sheriff's office said the chase began on I-20 after a deputy attempted a traffic stop. Instead of stopping, the driver escaped and got away from the deputy. The deputy later relocated the car after it got back onto the interstate.
The deputy PIT maneuvered the car, which led to a foot chase and that's when they said the driver was quickly arrested.
Deputies found nearly 25,000 ecstasy pills in the car with a street value of $400,000, they said. The pills also tested positive for methamphetamine.
Copyright 2023 WANF. All rights reserved.