Man found guilty of robbing Cobb County pharmacy at gunpoint sentenced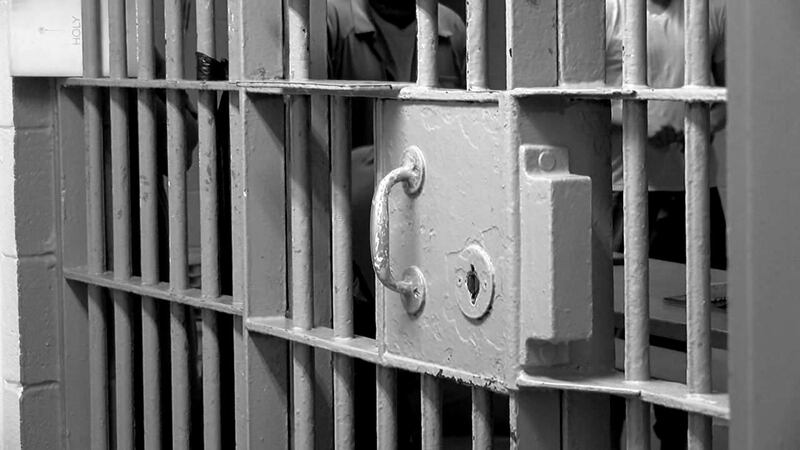 Published: Sep. 12, 2023 at 8:52 AM EDT
ATLANTA, Ga. (Atlanta News First) - A man found guilty of robbing an Austell pharmacy at gunpoint and stealing more than $1,500 worth of prescription drugs has been sentenced, the Cobb County District Attorney announced.
On Nov. 10, 2019, police received a call of an armed robbery at the Thomas Drugs Pharmacy on Jefferson Street. When officers got to the scene, they were told a man, later identified as 32-year-old Jayvias Shermondrae Lott, walked into the store wearing a motorcycle helmet and held up a gun, demanding various prescription medications. At one point, police said he jumped over the counter and gave the store's office manager a handwritten list of the drugs he wanted before running off.
Lott was apprehended 12 days later, according to police. Investigators working the case said they obtained a warrant and searched Lott's home where they reportedly found the motorcycle helmet matching the description of the one seen on the pharmacy's surveillance video, a black handgun, and a variety of pharmaceutical medicines.
Lott was charged with armed robbery, aggravated assault, possession of a firearm during the commission of a felony, and false imprisonment. He pled guilty to all charges, according to court records.
A Cobb County superior court judge sentenced Lott to 15 years in prison with an additional 10 years on probation.
"This case was very troubling because, in these post-COVID times, medical professionals, like pharmacists and their staff, who were the victims of Mr. Lott's armed robbery of their pharmacy, are working more diligently than ever before to safeguard our health. We are so thankful and want them to be safe while working in Cobb County," said Assistant District Attorney Donna Merrell.
Copyright 2023 WANF. All rights reserved.