1 in Georgia wins $50K in Monday's Powerball drawing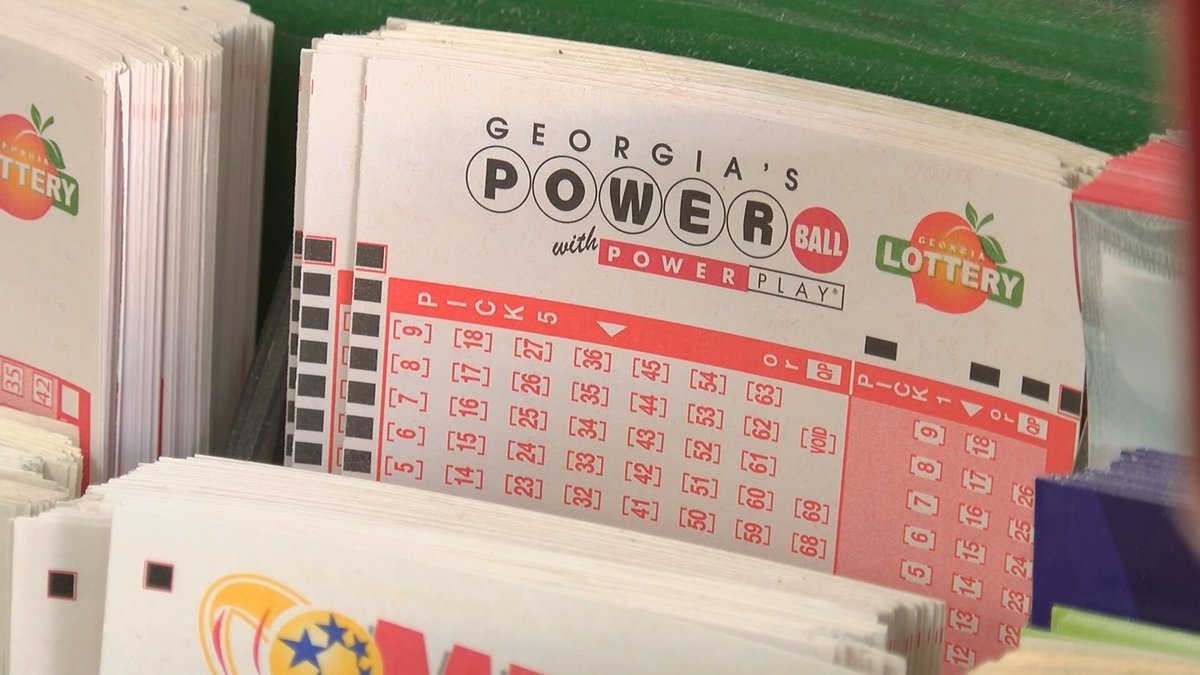 Published: Sep. 19, 2023 at 8:28 AM EDT
|
Updated: Sep. 19, 2023 at 8:29 AM EDT
ATLANTA, Ga. (Atlanta News First) - The Powerball jackpot has reached the 10th largest in the history of the lottery game after a series of drawings with no grand prize winner.
The jackpot for Wednesday's drawing has climbed to an estimated $672 million with a cash value of $320.5 million.
Organizers said Monday night made the 26th draw with no grand prize winner. But one lucky player in Georgia did win $50,000.
Monday's winning numbers were 2, 21, 26, 40, 42 and 9.
Lottery tickets are sold in 45 states, the District of Columbia, Puerto Rico and the U.S. Virgin Islands.
Copyright 2023 WANF. All rights reserved.