Douglasville man sentenced to 20 years for armed robbery at Budget Inn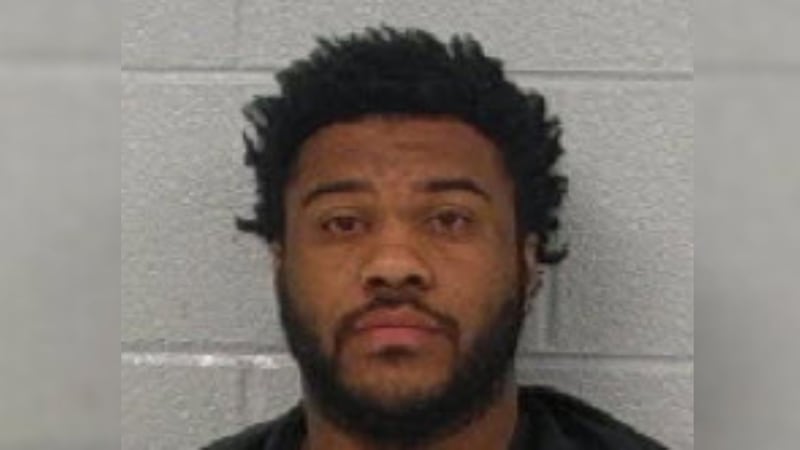 Published: Sep. 20, 2023 at 12:46 PM EDT
ATLANTA, Ga. (Atlanta News First) - A Douglasville man was sentenced to 10 years in prison without parole followed by 10 years on probation after a jury found him guilty of an armed robbery in 2021.
According to a court document, Chauncey Banhart along with his accomplices robbed a man identified as Carlos on Oct. 11 at 405 Columbia Carrollton. The other suspects were identified as Kaitlin Arnold and Chase Glass.
Officials said the victim was beaten and robbed with a gun when he and another man were sitting inside the Budget Inn. Carlos said several people rushed into his room and took several pairs of shoes, jewelry, snacks and other items after brandishing a firearm.
"The other male victim that was in the room with Carlos had his items taken from him as well, but eventually he was given back his items. Once all the items were gathered, they were placed in a light-colored Chevy Suburban, with a shattered back glass. The vehicle was later identified by investigators and was registered to Chauncey Barnhart out of Douglas County," the statement said.
Chase and Arnold are already serving time in prison for their role in the armed robbery, the document said.
Copyright 2023 WANF. All rights reserved.