2 in Georgia win $50K each in Monday's Powerball drawing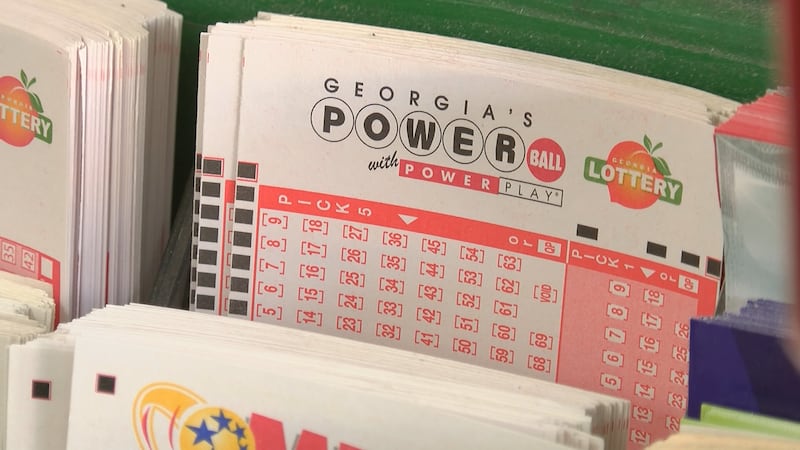 Published: Sep. 26, 2023 at 4:43 AM EDT
|
Updated: Sep. 26, 2023 at 4:44 AM EDT
ATLANTA, Ga. (Atlanta News First) - The Powerball jackpot climbed to an estimated $835 million after no one beat the immense odds Monday night and won the top prize.
The winning numbers were: 10, 12, 22, 36, 50 and 4.
There now have been 29 consecutive drawings without a jackpot winner.
Three people in Florida and one person in Oregon matched five white ball numbers to win $1 million in Monday's drawing. And two people in Georgia won $50,000 each for matching four white ball numbers and the red Powerball number.
The new jackpot is one of the largest in the world, behind grand prizes in the Powerball and Mega Millions games that all topped $1 billion. The biggest jackpot was a $2.04 billion Powerball prize won in November 2022 in California.
Lottery tickets are sold in 45 states, the District of Columbia, Puerto Rico and the U.S. Virgin Islands.
Copyright 2023 WANF. All rights reserved.