SWAT standoff with barricaded man ends peacefully in southwest Atlanta
Published: Sep. 27, 2023 at 4:59 AM EDT
|
Updated: Sep. 27, 2023 at 12:24 PM EDT
ATLANTA, Ga. (Atlanta News First) - A SWAT situation in a southwest Atlanta neighborhood early Wednesday morning has ended.
"Glad to see the cops came and de-escalate the situation. I was definitely a little bit nervous but I think everyone handled everything with grace and poise and made sure things didn't get out of hand," said neighbor Steven Paris.
The situation sprang from domestic issues at a boarding house on the corner of Katherwood Drive and Langston Avenue.
"About 12:00 at night, he's sitting outside on the porch and he goes back in the house and brings out I guess a machine gun. He already had his small gun on him. On his vest. And he made it very clear what his intentions were. He also pointed the gun at me and my son," said roommate Shawn Wainwright.
Officers were called to the 1000 block of Katherwood Drive SW at 2 a.m. and when they arrived, a man fired shots into the air. He then barricaded himself inside a home.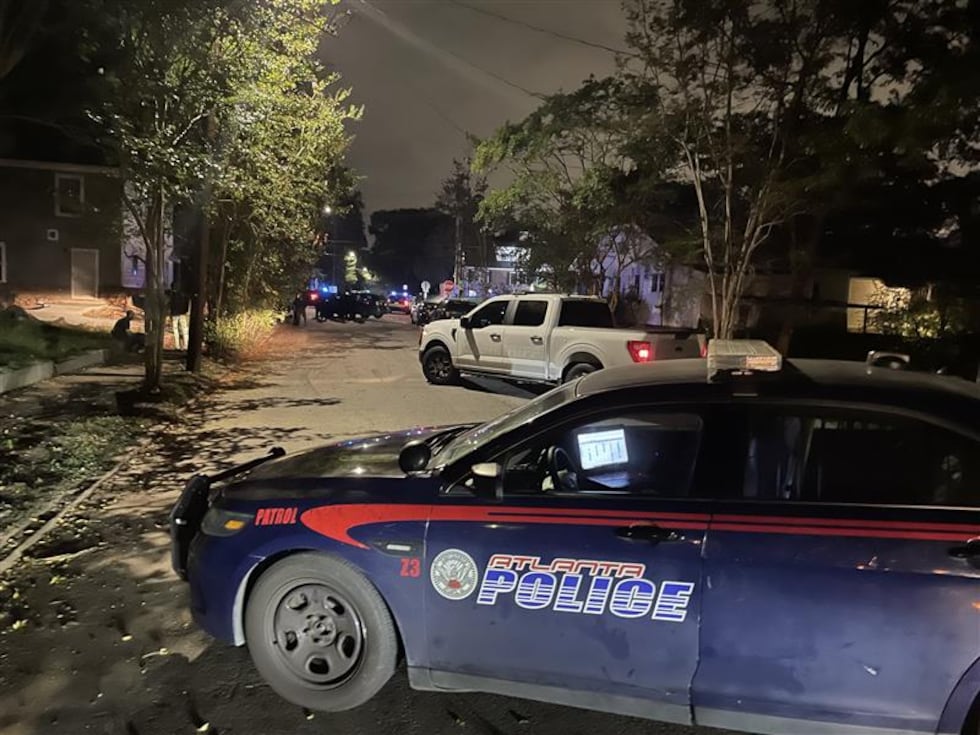 Atlanta police and Fulton County deputies worked for several hours to get the man to surrender. A SWAT team also responded to assist. An Atlanta News First crew at the scene reported hearing an officer on a megaphone asking someone to come out with their hands up.
Police were able to talk the man into surrendering and he was taken into custody without incident just after 9 a.m. There is no word on what charges he is facing at this time.
No injuries were reported.
All roads are back open in the area.
Copyright 2023 WANF. All rights reserved.