State prison officer killed by inmate, Ga. corrections department says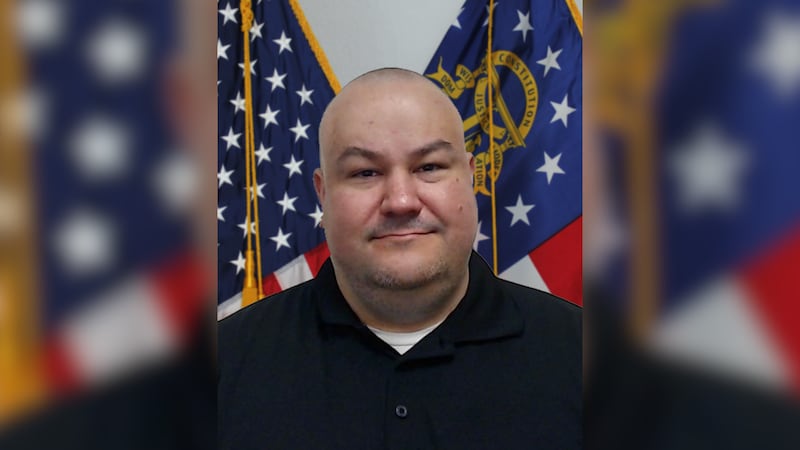 Published: Oct. 1, 2023 at 12:39 PM EDT
|
Updated: Oct. 1, 2023 at 12:43 PM EDT
ATLANTA, Ga. (Atlanta News First) - A correctional officer was killed by an inmate at Tattnall County's Smith State Prison on Sunday, according to the Georgia Department of Corrections (GDC).
Robert Clark, 42, was escorting two prisoners from the dining hall when one of the offenders attacked him from behind with a homemade weapon, according to the department. The other prisoner tried to help Clark but was also reportedly attacked.
Clark and Marko Willingham, the second offender, were taken to local hospitals. Clark died, while Willingham remains with non-life-threatening injuries, according to the department.
Offender Layton Lester will be charged for the death and assaults, the department said.
"The entire GDC team is mourning the loss of one of our own and we collectively express our deepest condolences to Officer Clark's family and friends," Georgia Department of Corrections Commissioner Tyrone Oliver said in a statement. "We will support them as they navigate this tragedy over the coming days, weeks and months."
Clark had just begun working at the prison in April.
Copyright 2023 WANF. All rights reserved.