2 arrested for murder after 17-year-old girl dies from drug overdose, police say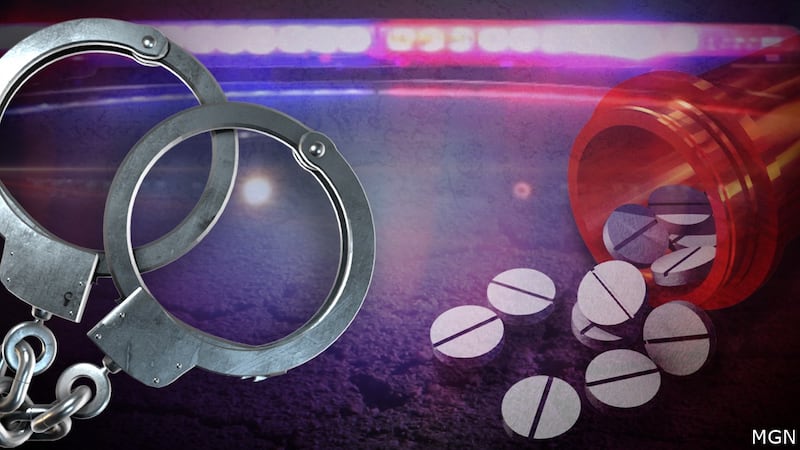 Published: Oct. 2, 2023 at 12:21 PM EDT
ATLANTA, Ga. (Atlanta News First) - Two Rockdale County men are facing murder charges after a teenage girl reportedly overdosed on illegal narcotics, Conyers police said.
Officers responded to a neighborhood on the 1300 block of Travers Creek Trail Saturday morning at around 9:35 a.m. When they got to the scene, they found the 17-year-old girl unconscious. According to police, life-saving measures were taken to try and revive her before she was rushed to the hospital and pronounced dead.
Investigators said they believe the girl took counterfeit narcotics that appeared to look like the prescription opioid pill Oxycodone. Conyers residents Diamond Bundy, 24, and Devail McCoy, 25, were arrested for allegedly selling the drugs to her, police said.
Bundy and McCoy are both being held at the Rockdale County Jail on charges of distribution of counterfeit narcotics and felony murder.
The investigation remains ongoing, police said.
Anyone with information is urged to call the Conyers Police Criminal Investigations Division at 770-929-4203. Anonymous tips can be made to Crime Stoppers at 404-577-8477 or online here.
Copyright 2023 WANF. All rights reserved.