'Knife in the back' | 3 businesses claim insurer left them high and dry
Chuck Poteet was supposed to apply for federal pandemic relief funds on their behalf. His former clients believe he's taken off with their money.
Published: Oct. 2, 2023 at 2:57 PM EDT
|
Updated: Oct. 2, 2023 at 7:28 PM EDT
ATLANTA, Ga. (Atlanta News First) - A chimney and fireplace business, a telecommunications company, and a pizza shop. At first glance, these businesses don't have a lot in common, but all of them have recently found themselves fighting the same battle.
They struggled to stay afloat during the pandemic and now, they're facing another obstacle: this time, from their insurer, who they claim left them high and dry.
"I met Chuck Poteet about six, seven years ago," said Kevin Sparks, owner of the Mad Hatter, which provides chimney solutions and fireplace services.
"Chuck stepped into our doors, and he offered a service," Max Oleynichenko, owner of telecommunications company, M Towers LLC, said.
"He gained our trust, and we decided to go with him for insurance," Jeremy Green, owner of three pizzerias called Sliced, said.
All three men are small business owners in metro Atlanta. They found it difficult to buy affordable health insurance for their employees. That's why they decided to partner with Gainesville business, Poteet & Poteet, a company which works with multiple employer clients to access higher quality insurance and benefits than a small business would be able to get on its own.
Poteet & Poteet's owner, Chuck Poteet, also created another company called Advanced Benefit Solutions, which puts multiple small businesses under one umbrella through a professional employer organization (PEO). PEO's allow business owners to focus on their business, while the PEO administrator – in this case, Poteet – focuses on filing payroll taxes, providing health insurance, getting workers unemployment coverage, and other benefits.
The three business owners say things ran smoothly. For a while.
"We had an issue with our workers comp that was underfunded so I got a collection letter for a little over $100,000 for a worker's comp that hadn't been paid," Sparks said. "I contacted [Chuck Poteet] and he said it was a clerical error on their side."
Sparks said Poteet ended up writing the Mad Hatter a personal check for $100,000. "That was kind of the first red flag," Sparks said.
Green reported a similar experience after a burglary took place at one of the Sliced locations.
"There was some damage and stolen property," Green said. "When we reached out to Chuck to file a claim, he ended up just writing us a personal check for the damages."
Green thought it odd, but he trusted Poteet. That trust would be shattered a few years later after the pandemic, when all three businesses wanted to apply for the employee retention credit (ERC).
"It's a program the IRS or the government set up during COVID if you kept your employees, which we did," Sparks said. If small businesses kept their workers employed during the pandemic, they could be refunded a lot of money.
The Mad Hatter was due $1.2 million, Sliced was due nearly $350,000 and M Towers was due about $275,000.
Because the small businesses are under a PEO, Poteet had to file their applications for the ERC on their behalf.
Nearly two years later, none of the men have seen that money.
"It started to become apparent it came and went somewhere else, or it wasn't filed," Sparks said.
"We don't know even now if it's filed or not," said Oleynichenko, who was counting on that money. He's since had to lay off his workers and close his office space.
"It's like a knife in the back," Oleynichenko said.
Text message exchanges show Oleynichenko pleading with Poteet for updates:
"Hey Chuck, any update on ERC? All my friends that have companies received!"

"Hey Chuck, trying to follow up with ERC situation"
Green shared similar text message exchanges:
"Chuck, we need an update on the tax credit."

"Chuck. Literally everyone who has applied has received the funds. You're backing us in a corner here."

"Chuck, you alive?"
While the three business owners said it's been difficult to reach him, Poteet's social media has been active. According to his public Instagram page, he launched a production company and has been traveling to Florida and California, creating videos and other content.
Atlanta News First Investigates reached out to Poteet. He said he was in another state but agreed to a Zoom interview. He didn't show up.
Listen: Behind the Investigation podcasts featuring Rachel Polansky and the ANF+ investigative team
In an initial phone call, Poteet said he filed the paperwork on behalf of his clients and, like them, was still waiting on the ERC funds. Atlanta News First Investigates asked him to provide a confirmation number or any additional information to prove he filed that paperwork. He agreed to email that information, but he did not.
"It's just a sad situation," Sparks said, who does not believe he'll see any of the money he's owed.
All three former clients have hired attorneys and are considering legal action. "I just want the truth to come out," Green said. "He needs to be held accountable for this."
An IRS spokesperson said the agency cannot comment on individual taxpayer cases. The Georgia Attorney General's Office has received one complaint involving Poteet, and that complaint is open.
AWARD-WINNING SERIES FROM INVESTIGATIVE REPORTER RACHEL POLANSKY
This Atlanta News First Investigates series on a young woman's murder has led to changes on how Georgia monitors convicted sex offenders.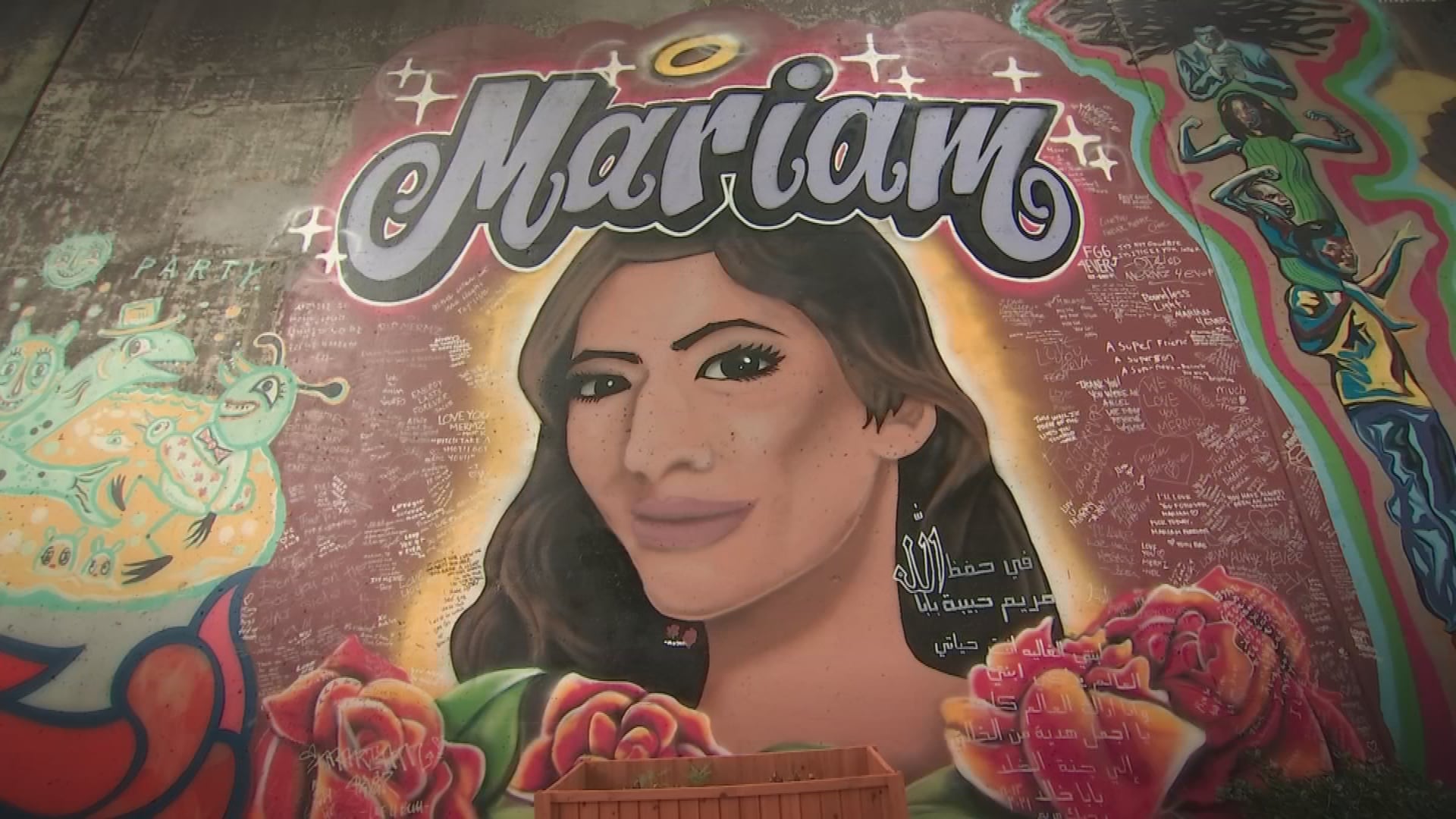 If there's something you would like Atlanta News First investigative reporter Rachel Polansky to dig into, email her at Rachel.Polansky@wanf.com.
Copyright 2023 WANF. All rights reserved.