Krispy Kreme to reopen at historic Ponce de Leon site after arsonist set it on fire in 2021
Published: Oct. 2, 2023 at 1:28 PM EDT
|
Updated: Oct. 2, 2023 at 7:50 PM EDT
ATLANTA, Ga. (Atlanta News First) - The grand opening for an iconic Atlanta eatery owned by a basketball legend that was destroyed in a 2021 fire has been set.
The grand opening for Krispy Kreme on Ponce de Leon Avenue will be on Oct. 10.
The doughnut shop, which is owned by Shaquille O'Neal, was damaged in two separate fires in 2021 before it was demolished.
In January, plans to rebuild were announced.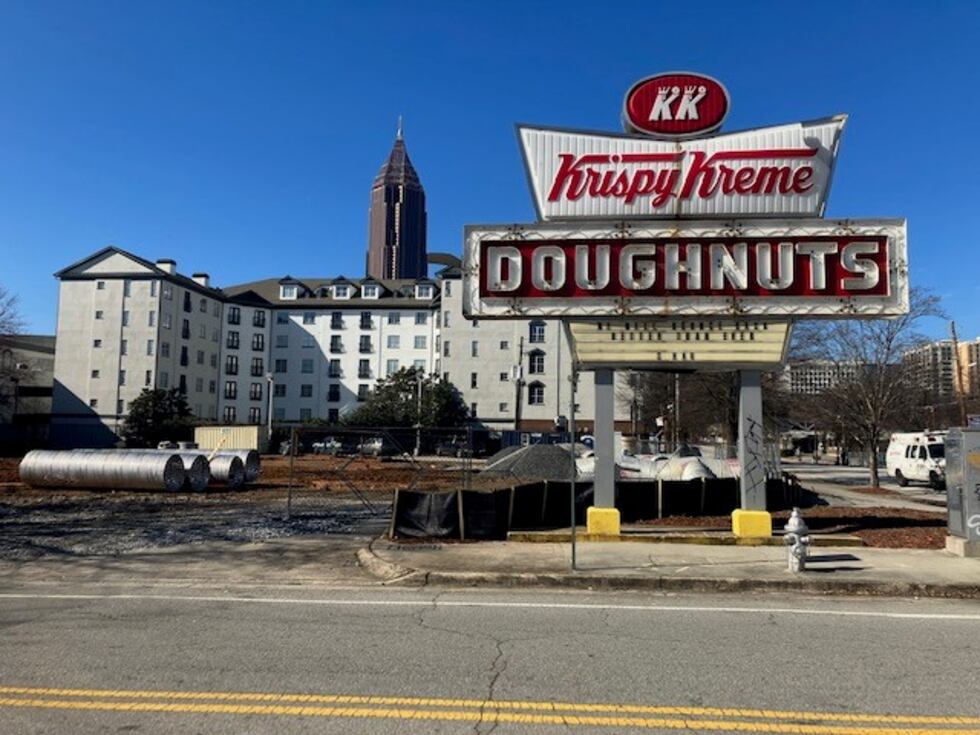 "The new shop strikes a sweet balance between modernization and honoring its historical significance, including a custom mural and plaque, and a refurbishment of the iconic Krispy Kreme heritage sign that dates back to the 1960s," Krispy Kreme representatives said in a release. "The shop's design allows for an abundance of natural light, a cheery and bright dining room, an enhanced doughnut theater experience, and a drive-thru."
Once open, the shop will be open seven days a week. The hours of operation will be Sunday through Thursday, 6 a.m. to 10 p.m., and Friday and Saturday from 6 a.m. to 11 p.m
Copyright 2023 WANF. All rights reserved.