North Georgia school district mourns loss of award-winning educator killed in crash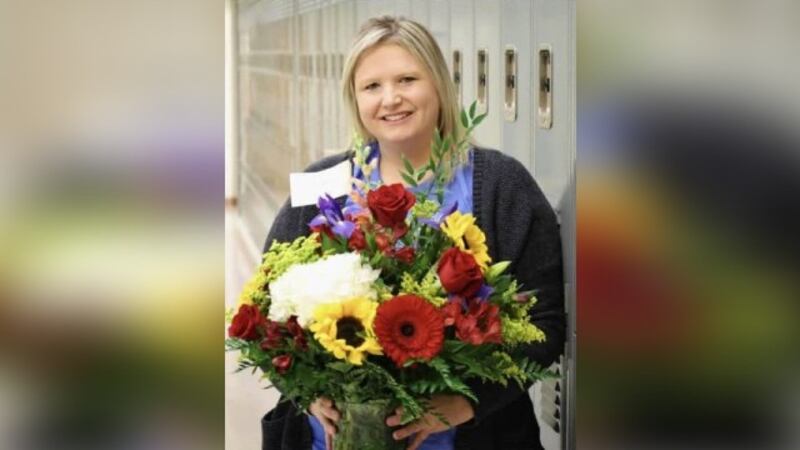 Published: Oct. 2, 2023 at 11:31 AM EDT
|
Updated: Oct. 2, 2023 at 12:42 PM EDT
LAFAYETTE, Ga. (Atlanta News First) - A North Georgia school district is mourning the loss of one of its award-winning teachers who was killed in a crash over the weekend.
Walker County Schools announced on social media the passing of Lori McWhorter on Friday.
McWhorter was a teacher at LaFayette High School and was the current teacher of the year for LaFayette High School and the Walker County Schools System. Specializing in business and entrepreneurship classes, she created a learning environment that was both enlightening and empowering, where students felt valued and motivated to excel, according to the district. She also spearheaded the Future Business Leaders of America at LaFayette High.
"Mrs. McWhorter's passing is not only a loss to LaFayette High School but also to the entire educational community of Walker County. Her memories, teachings, and the invaluable lessons she imparted will continue to live on in the hearts of her students, colleagues, friends, and family," the district said in a statement. "We are working to support our school community through this difficult time and will be providing counseling services to students and staff in the coming school days."
In remembrance of McWhorter, Walker County Schools and LaFayette High School say they will be organizing a memorial service to honor her contributions and to provide a platform for those who wish to pay their respects. Details for the service have not been announced.
Georgia State Patrol (GSP) said the crash happened on Friday, around 2 p.m. in Chattooga County.
The driver of a 2006 Jeep Wrangler was driving south on GA 1 when they lost control and drove into the median before entering the northbound lanes. The Jeep hit the vehicle McWhorter was driving, according to GSP. Troopers said McWhorter was killed in the crash and David Lopez, the driver of the Jeep, later died at a hospital.
Copyright 2023 WANF. All rights reserved.