Georgia to open wait list for Housing Choice Voucher Program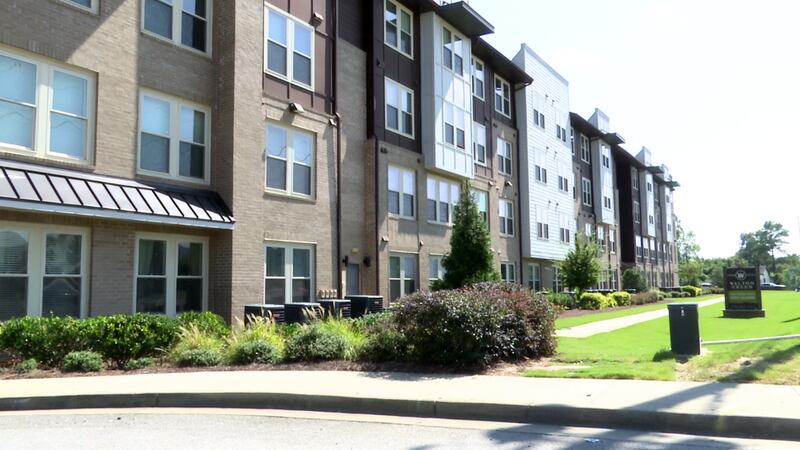 Published: Oct. 9, 2023 at 5:25 AM EDT
|
Updated: Oct. 9, 2023 at 6:02 AM EDT
ATLANTA, Ga. (Atlanta News First) - Help is on the way for local families struggling to pay rent.
Applications for the Housing Choice Voucher Program (HCV) open next week. This is the first time since 2021 Georgians in 149 counties can apply for housing subsidies.
Formerly known as Section 8, this HUD-funded program assists low-income families and individuals to afford decent, safe, and sanitary housing.
Applicants are encouraged to have the following information available for all household members: names, dates of birth, social security numbers, annual income, and assets.
According to the Georgia Department of Community Affairs (DCA), eligibility is determined by the total annual gross income and family size; and it is limited to US citizens and specified categories of non-citizens who have eligible immigration status. The family's income may not exceed 50 percent of the median income for the county or metropolitan area in which the family chooses to live.
A lottery system will be used to select those approved for funding assistance. An automated system will randomly select the pool of 5,000 potential participants and randomize their order on the wait list after applying their preference selection. Once an applicant's name is at the top of the wait list, DCA will contact the applicant to complete additional information and attend a briefing, according to DCA.
Applications will be open from Oct. 17, 2023, at midnight until Oct. 20, 2023, at 11:59 p.m. DCA says approved applicants will receive assistance as long as it is needed, and they maintain compliance with program requirements. Applications can only be submitted while the wait list is open.
For more information on the Housing Choice Voucher program, visit www.dca.ga.gov, https://www.waitlistcheck.com/GA3236, or email dcawaitlist@dca.ga.gov.
Copyright 2023 WANF. All rights reserved.