ATLVault | GM's Doraville plant built the cars America loved
General Motors' Doraville Assembly plant produced more than 9 million vehicles from 1947 until it closed in September 2008.
Published: Oct. 16, 2023 at 1:41 PM EDT
|
Updated: Oct. 16, 2023 at 1:45 PM EDT
ATLANTA, Ga. (Atlanta News First) - The brands are etched into history, but they include some of the most iconic autos ever to hit American highways.
Oldsmobile's Super 88 and Cutlass Supreme; Buick's Super 8, Skylark and Century; Pontiac's Grand Prix; Chevy's Impala and the timeless Nova.
They all came out of General Motors' Doraville Assembly plant, which produced more than 9 million vehicles from 1947 until it closed in September 2008.
The concept of a General Motors assembly plant in Doraville began while the U.S. was still engaged in World War II. As it became apparent the U.S. and the Allies would defeat the Axis Powers, planning for a transition to a peacetime economy began.
GM believed the postwar period would be marked by explosive growth.
"I presented a concept of a postwar program in 1943 in a speech called, 'The Challenge,' which I made to the National Association of Manufacturers," recalled then-GM chairman Alfred Sloan. "I argued in this speech that, in the postwar period, industry would meet an enormous pent-up demand for its products and we should boldly plan on this assumption. In doing so, I argued against that body of opinion among economists that prophesied economic doom after that war and, I might add, it was for me not only as a matter of argument, but also of laying money on the list."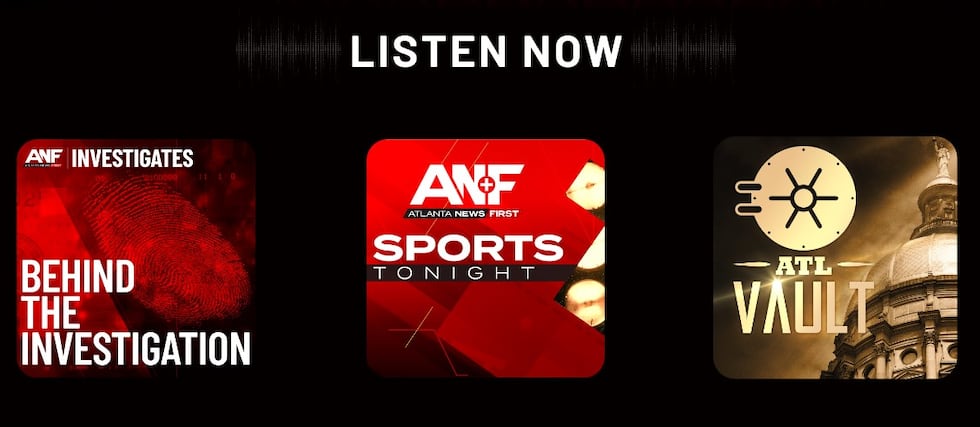 The expected increase in volume for Buick, Oldsmobile and Pontiac led to the creation of a new BOP assembly division, one of those locations being in Doraville. This was the origin of the Doraville plant.
The largest economic expansion in history occurred over the next 20 years. Both GM and Doraville benefited from the economic boom: GM, to become the world's largest automaker, and Doraville, which operated continuously for more than half a century.
Here is a list of the models that came off GM's Doraville assembly line:
1951 Oldsmobile 88

1951 Buick Super 8 Special

1953 Buick Skylark

1955-57 Buick Century

1956 Oldsmobile Super 88 Convertible Coupe

1957 Pontiac Star Chief

1958-1966 Pontiac Bonneville

1960 Oldsmobile Super 88

1962-1966 Pontiac Grand Prix

1964-1970 Chevrolet Impala

1961-1973 Pontiac Catalina

1972 Chevy Nova

1976 Chevrolet Monte Carlo

(1979–1984) Oldsmobile Cutlass Supreme

(1988–1995) Oldsmobile Cutlass Supreme

(1982–1987) Oldsmobile Cutlass Ciera

(1997–2005) Chevrolet Venture

(1997–2005) Pontiac Trans Sport/Montana

(1997–2004) Oldsmobile Silhouette

(1997–1999) Opel Sintra

(2005–2007) Buick Terraza

(2005–2007) Saturn Relay

Chevrolet Uplander

Pontiac Montana SV6
The old GM plant is now the site of Assembly Atlanta, owned by Gray TV, with a goal of creating more than a dozen sound stages, along with office and meeting space.
Listen to all of Atlanta News First's podcasts, now available on Spotify, Apple Podcasts and Amazon Music, and all of your favorite podcasting platforms.
Copyright 2023 WANF. All rights reserved.