Meet Atlanta's 5 new Michelin-star restaurants
Published: Oct. 25, 2023 at 4:50 PM EDT
|
Updated: Oct. 25, 2023 at 5:30 PM EDT
ATLANTA, Ga. (Atlanta News First) - For more than 20 years, the Michelin Guide has told Americans where to find the best food in the country. And for the first time, the renowned critics turned their eye to Atlanta, often dubbed a major "foodie" city.
The guide ranks restaurants on a one to three-star system, with just 139 eateries worldwide earning the three-star rank. The one-star rank marks restaurants with a high ingredient standard. Less than 3,000 restaurants have this prestigious award — but on Tuesday, Michelin added five Atlanta locations to that list.
"Our famously anonymous inspectors enjoyed experiencing Atlanta and its dynamic culinary landscape," Gwendal Poullennec, Michelin Guide's international director, said. "They came away impressed with the diverse offerings, as the selection of restaurants not only reflects a taste of the South but also has a good deal of international flavor."
Here's a tour of Atlanta's brand-new Michelin-star restaurants.
Atlas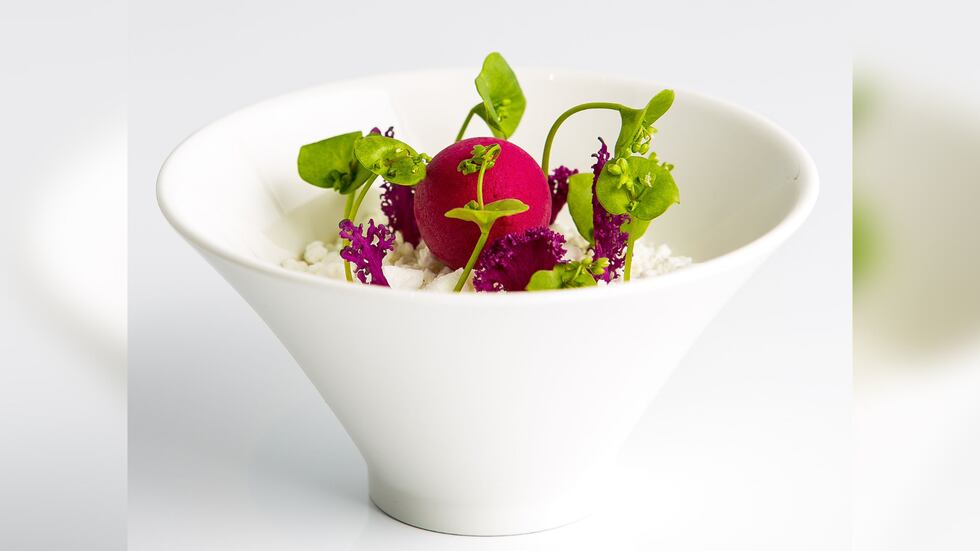 Found in the St. Regis Atlanta, Atlas "brings a fresh and innovative approach to traditional cooking."
According to the Michelin Guide,
The restaurant also offers vegetarian and vegan dining options.
Address: 88 W Paces Ferry Rd NW, Atlanta, GA 30305
Phone number: 404-600-6471
Hayakawa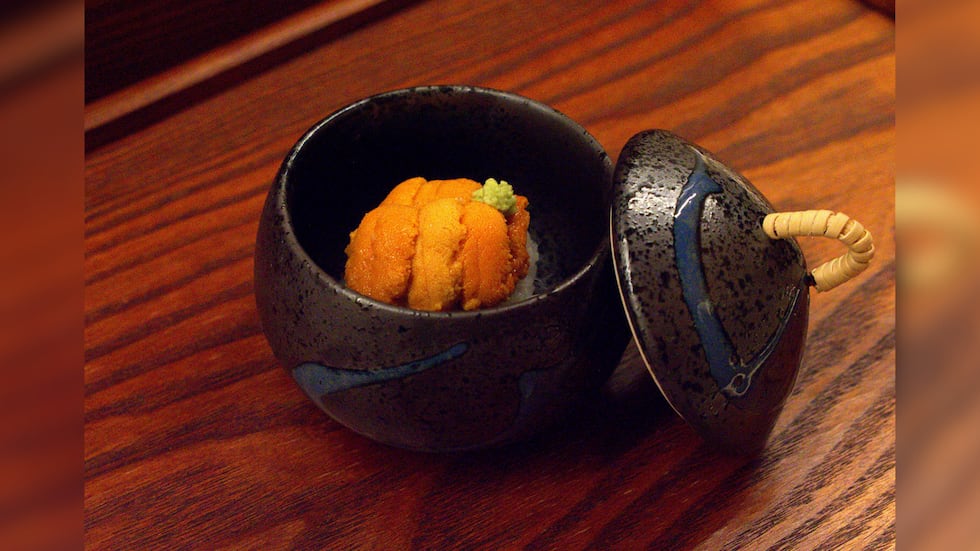 Chef Atsushi Hayakawa began his presence in Atlanta on Buford Highway, but it's his West Midtown location that won him a Michelin star. The location on the ground floor of Star Metals has just eight seats.
According to the Michelin guide,
Address: 1055 Howell Mill Rd, Atlanta, GA 30318
Phone number: 770-986-0010
Bacchanalia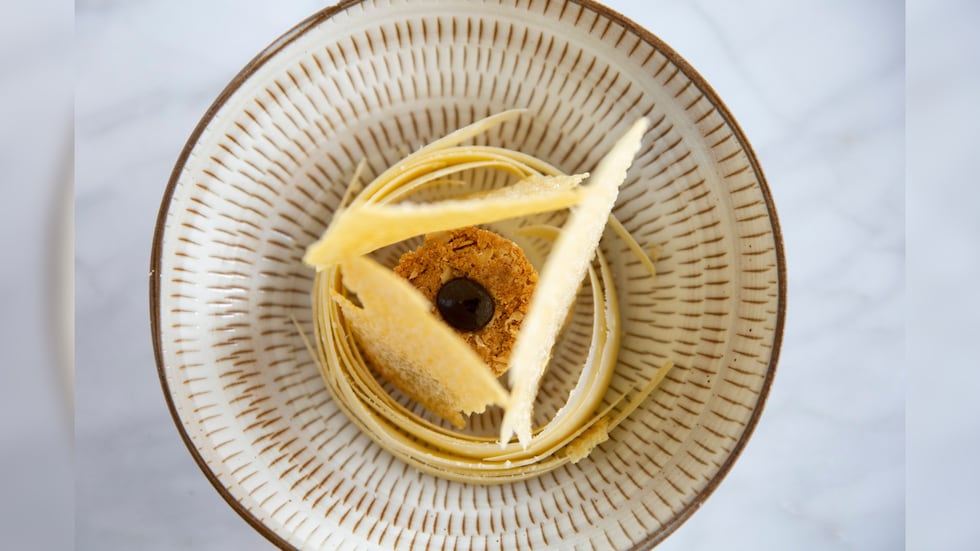 Bacchanalia opened in 1993. The restaurant also won a Green Star, highlighting the restaurant's commitment to sustainable dining. Many of its seasonal ingredients are sourced from a farm owned by owners Anne Quatrano and Clifford Harrison.
According to the Michelin Guide,
Address: 1460 Ellsworth Industrial Blvd NW Suite 1, Atlanta, GA 30318
Lazy Betty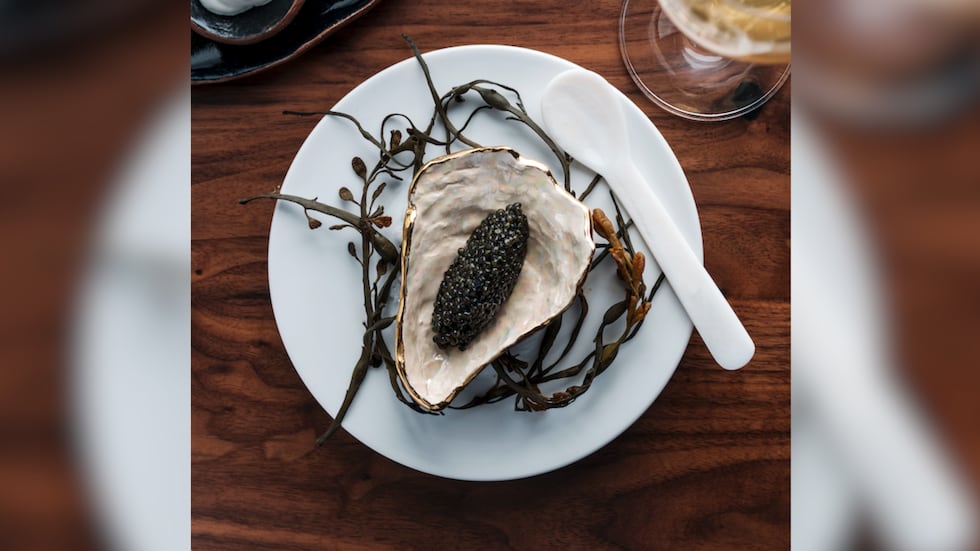 Lazy Betty in Candler Park offers four or seven-course meals, with vegetarian and vegan dining options.
According to the Michelin Guide,
Address: 1530 Dekalb Ave. NE, Atlanta, GA 30307
Phone number: 404-975-3692
Mujō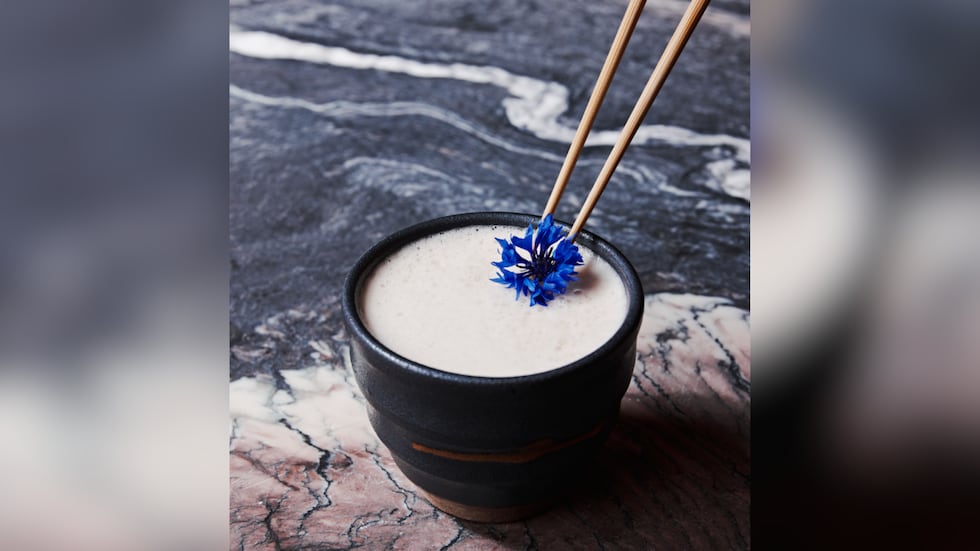 Mujō, located on 14th Street, offers a different sushi experience from Sushi Hayakawa. Hayakawa focuses on nigiri, a type of hand-pressed sushi. Mujō, conversely, focuses of edomae, a type of sushi that is often cured before serving.
According to the Michelin Guide,
Address: 691 14th St NW c, Atlanta, GA 30318
Phone number: 404-400-6832
RELATED
These are the restaurants selected for the Atlanta edition of the Michelin Guide
Atlanta latest city to join 'Michelin Guide'
The full list of 1-star Michelin restaurants around the globe
Southern stars shine in premiere of Michelin guide Atlanta
Copyright 2023 WANF. All rights reserved.