Beloved Atlanta Jazz Festival announcer Ernest Gregory passes away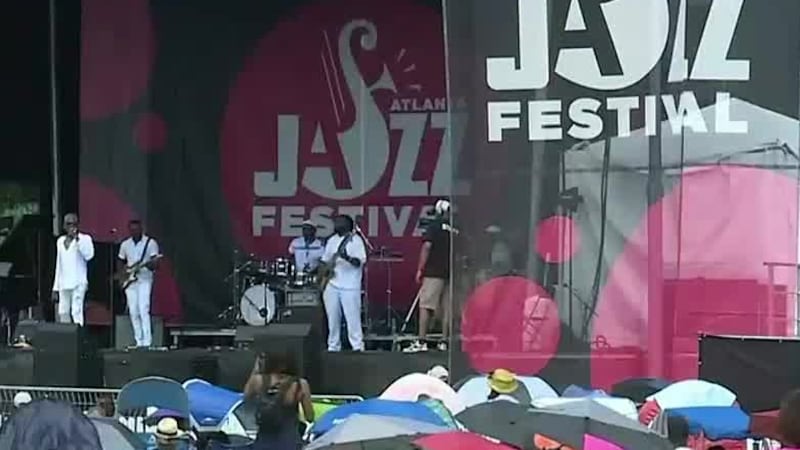 Published: Oct. 31, 2023 at 2:13 PM EDT
ATLANTA, Ga. (Atlanta News First) - The Atlanta jazz community is mourning the loss of a local icon.
Ernest Gregory, better known as the voice of the Atlanta Jazz Festival, passed away, festival organizers announced on social media.
"Ernest Gregory dedicated much of his life to the preservation and enjoyment of jazz music. He was a celebrated Jazz educator and photographer, most notably working with Jazz at Lincoln Center," the post read. "Ernie's enthusiasm for the city and jazz music was unwavering. He was an integral part of the Festival experience, always greeting us with his signature phrase, 'Show your love, Atlanta!' His contributions, as a friend, enthusiast, and professional will be missed."
Gregory served as the Atlanta Jazz Festival's official announcer for the past 25 years and as a contributor since its inception in 1978.
Copyright 2023 WANF. All rights reserved.