Atlanta City Council calls for police to 'deprioritize' enforcement of gender-affirming care law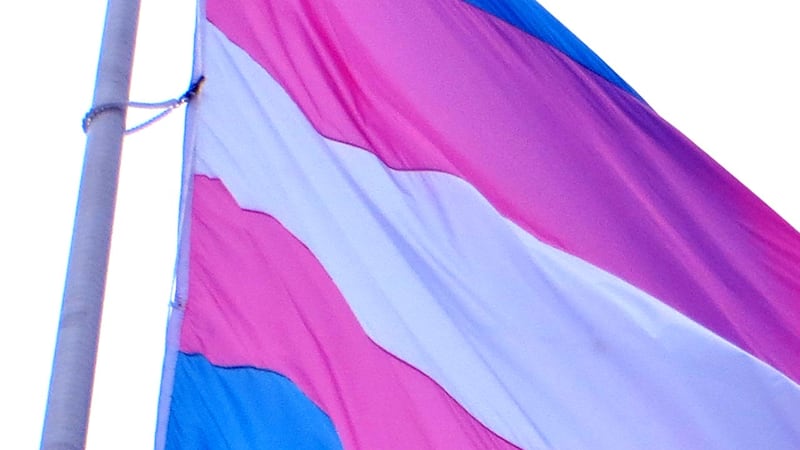 Published: Nov. 6, 2023 at 8:04 PM EST
ATLANTA, Ga. (Atlanta News First) - The Atlanta City Council is considering a resolution that would call for the Atlanta Police Department to "deprioritize" enforcement of Senate Bill 140, a law that bans gender-affirming care for minors in Georgia.
SB 140 bans doctors in Georgia from administering hormone replacement therapy or performing gender-affirming surgery on minors. The bill received substantial pushback from parents of transgender youth and doctors who administer gender-affirming care such as testosterone or estradiol. Those medications help a patient's body physically align with their gender identity.
The council said "the law strips Georgia's youth and parents of their right to make critical decisions about their children's health care, including seeking and obtaining appropriate medical treatment, inflicting undue harm on one of the state's most vulnerable groups."
Gender-affirming surgery is uncommon among minors. Dr. Jason Schneider at Emory University said, "Surgical care is rarely if ever, offered to people under eighteen" and called the law "an unnecessary intrusion into medical practice."
U.S. District Court Judge Sarah Geraghty issued an injunction against the hormone replacement therapy ban in August. A federal appeals court in Alabama let a similar ban proceed later that month.
The resolution calls for limits to be placed on city funds.
RELATED
'I'm so scared...' : Local family concerned about SB 140 becoming law
Georgia Senate passes ban on 'gender-affirming' surgeries for transgender youth
Judge blocks Georgia ban on hormone replacement therapy for transgender minors
Doctors could face charges for providing care to transgender minors
Copyright 2023 WANF. All rights reserved.