DeKalb County man with previous rape conviction gets life sentence for sexual assault, prosecutors say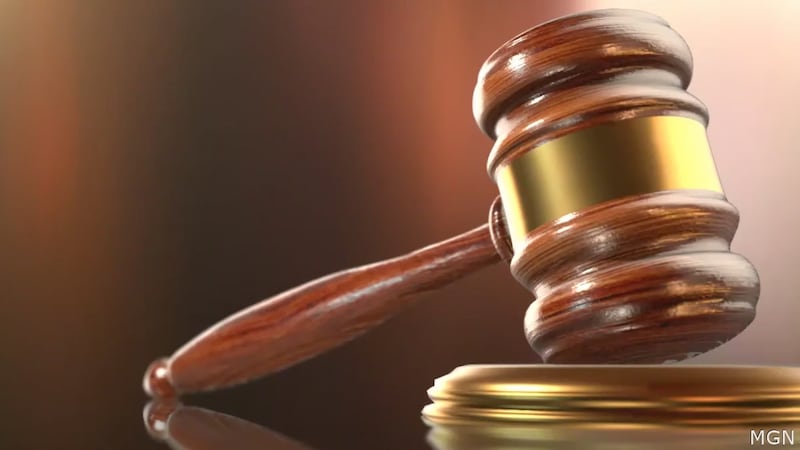 Published: Nov. 13, 2023 at 1:18 PM EST
ATLANTA, Ga. (Atlanta News First) - An Avondale Estates man found guilty of sexually assaulting a woman behind a car parts business has been sentenced to life in prison without parole plus 40 years, according to the DeKalb County District Attorney's Office.
On Nov. 6, a jury convicted 52-year-old Timothy Kimble on charges of aggravated sexual battery, attempted rape, aggravated assault with intent to rape and false imprisonment stemming from the sexual assault that happened in November 2022.
Kimble had previously been convicted of rape in Kentucky in 2004, according to the district attorney's office.
According to DeKalb County investigators, a woman in her 50s met Kimble when she went out with a friend to an area bar on the night of Nov. 26, 2022.
The woman agreed to join Kimble at another late-night spot, and he followed her home so she could drop off her car and ride with him, the DA's office said.
According to prosecutors, one of the victim's adult children saw them arrive, "and feeling uneasy about the situation," wrote down Kimble's license plate number before they left together around 2:45 a.m.
The woman fell asleep in Kimble's passenger seat and woke up to see he'd pulled over behind a car parts business on Candler Road, prosecutors said.
When she asked why they were at the business, Kimble pulled her from the car, "dragged her into the alley behind the business and sexually assaulted her," the district attorney's office said.
The woman managed to get away from Kimble and ran to a nearby business for help. Kimble then drove away, the district attorney's office added.
Investigators used footage from nearby cameras to place Kimble's car at the business when he arrived around 3 a.m. and when he left 30 minutes later, according to the DA's office.
Copyright 2023 WANF. All rights reserved.