Man charged in connection with deadly pedestrian incident in Decatur, police say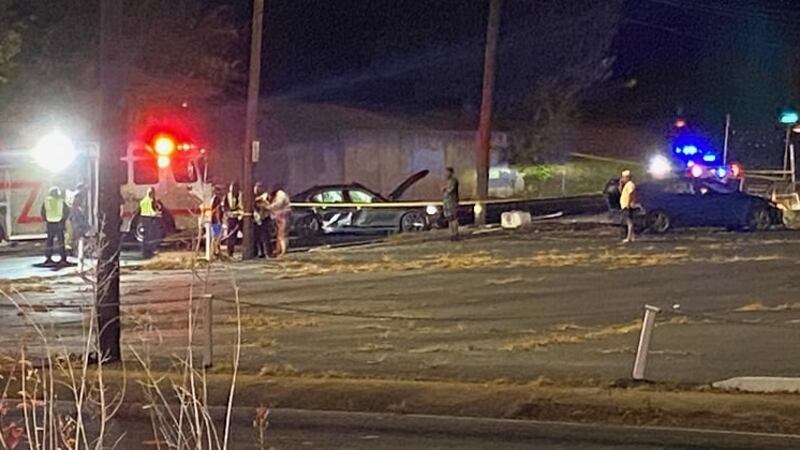 Published: Nov. 13, 2023 at 7:10 PM EST
DECATUR, Ga. (Atlanta News First) - A man has been charged in connection with the death of a 16-year-old in Decatur, according to Decatur police.
16-year-old Kevin Valente was killed Nov. 6 when he was hit by a car at East College Avenue and Commerce Drive. The driver of the car, Jared Bradley, has been charged with first degree homicide by vehicle and reckless driving.
According to police, investigators determined Bradley "accelerated in a reckless manner" while turning, causing him to hit Valente.
Bradley is still wanted on the homicide and reckless driving charges, according to police.
Police have not released any further details on the suspect.
RELATED
16-year-old pedestrian dies in Decatur; police cite driver in unrelated crash involving pedestrian
Advocacy groups push for safer streets after 4 pedestrians hit in Decatur
Copyright 2023 WANF. All rights reserved.