Protecting your apartment with renter's insurance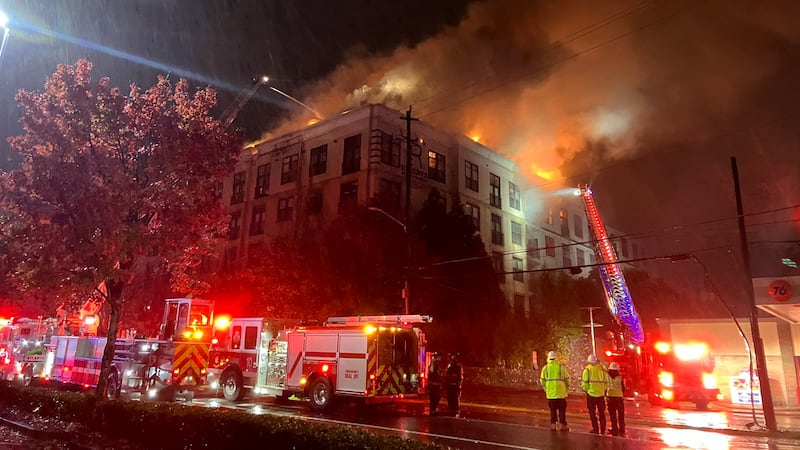 Published: Nov. 13, 2023 at 8:43 PM EST
ATLANTA, Ga. (Atlanta News First) - The fire at the Reserve at LaVista Walk is a horrible reminder for everyone to make sure your home is covered by insurance.
When a building takes that much damage, you've got to assume you've lost everything. That's why you have renter's insurance. Most complexes require it for a reason because policies often cover personal liability in case you are at fault, property damages to others, your contents, a hotel, and even medical payments. Most people go with the cheapest option, probably not enough.
The victims who live at the Reserve want to go back to their apartments, but it may not happen. If the building is not structurally sound, it will be condemned, and if they don't have an inventory or a video, they will have to make a list, and find what online receipts they can.
The most powerful tool you have is your phone. This goes for renters and homeowners. Pull out your phone and take the insurance adjuster on a video tour of everything you own because they want proof.
RELATED
Here's what we know about the northeast Atlanta fire at The Reserve at LaVista Walk apartments
'Devastating': Businesses struggling after enormous apartment fire blazed nearby
2 arrested after massive apartment fire in northeast Atlanta, police say
Mother waits for daughter to be released from hospital after escaping northeast Atlanta apartment fire
Atlanta leaders demand accountability for massive apartment fire started by fireworks
Copyright 2023 WANF. All rights reserved.