State Farm Champions Classic returning to Atlanta in 2024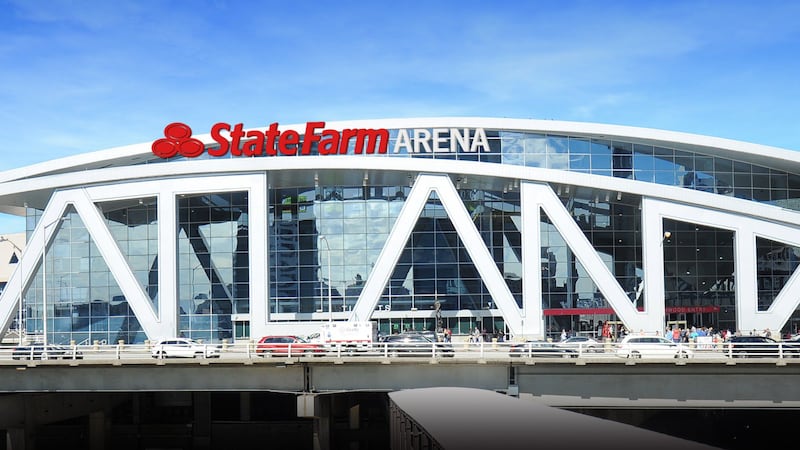 Published: Nov. 14, 2023 at 3:53 PM EST
ATLANTA, Ga. (Atlanta News First) - One of college basketball's premier events will return to Atlanta in 2024.
Next year's State Farm Champions Classic will be held in Atlanta. It will be the first time Atlanta has hosted the event since 2012.
The yearly event features four of the most storied programs in college basketball: Duke, Kansas, Kentucky, and Michigan State. Next year's edition will see the Duke Blue Devils face off against the Kentucky Wildcats and the Kansas Jayhawks facing off against the Michigan State Spartans.
The 2024 edition of the event will take place Nov. 12, 2024. This year's edition is happening Nov. 14 at the United Center in Chicago. Duke will face Michigan State and Kansas will face Kentucky.
You can sign up for pre-sale tickets for the 2024 event here.
Copyright 2023 WANF. All rights reserved.