Man sentenced to 10 years in prison for strangling girlfriend, district attorney says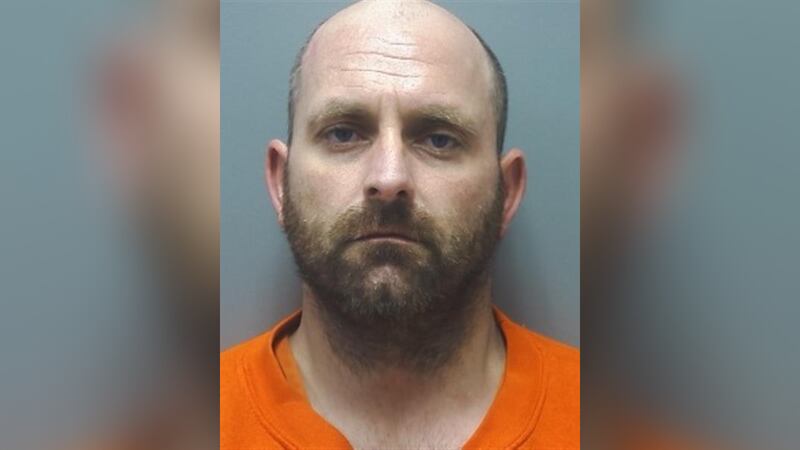 Published: Nov. 15, 2023 at 4:58 PM EST
CHEROKEE COUNTY, Ga. (Atlanta News First) - A man has been sentenced to 10 years in prison for strangling and assaulting his girlfriend, according to the Cherokee County District Attorney.
The district attorney said Cherokee deputies first went to the home of Gregory Bryan Coggins, 38, while responding to a welfare check on his girlfriend.
Deputies learned that Coggins had strangled his girlfriend several days before they went to the home.
Deputy Chief Rachel Ashe said, "Gaps in memory suggest that the victim likely lost consciousness while Coggins applied pressure to her throat, cutting oxygen and blood circulation, as he strangled her. When law enforcement investigated this crime, they found the victim with bruises in various stages of healing, indicating that this abuse had been going on for some time."
The district attorney said jurors heard testimony from eight witnesses during the trial.
Coggins was convicted of family violence aggravated assault, family violence battery and cruelty to children in the third degree. He was sentenced to 20 years and must serve the first 10 years in prison. He will serve the remaining 10 years on probation.
Coggins must also complete multiple special conditions, including community service and no contact with the victim.
Copyright 2023 WANF. All rights reserved.