Murder victim from Atlanta identified after 45 years, Kentucky police say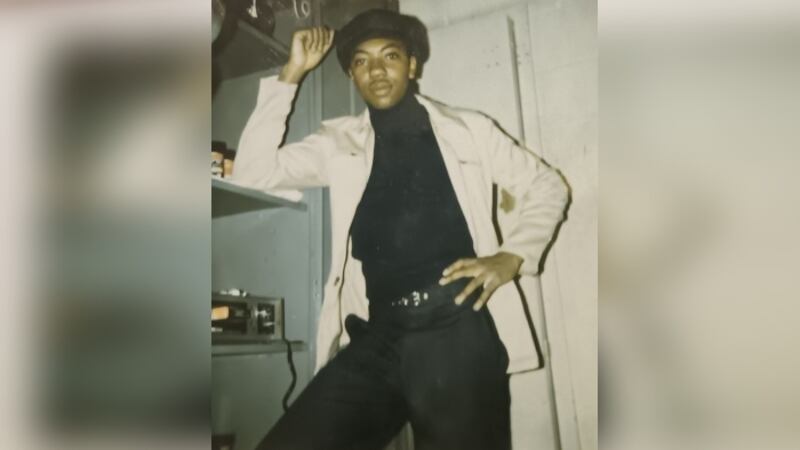 Published: Nov. 16, 2023 at 11:33 AM EST
ATLANTA, Ga. (Atlanta News First) - The victim in a cold-case murder investigation who was originally from Atlanta has been identified 45 years after his remains were found, Kentucky State Police announced Thursday.
State police based in London, Kentucky, said the FBI helped the agency positively identify the victim as Michael Murray using "advanced fingerprint identification technology."
State police said KSP Detective James Royal, with the help of the agency and the FBI, used the National Missing and Unidentified Persons System fingerprint database to identify Murray. Police made their announcement after notifying his next of kin.
State police said Murray "was originally from Atlanta, Georgia, but was believed to have been living in California around the time of his death."
Anyone with information about the case is urged to call Detective Royal, who's with Kentucky State Police Post 11-London, at 606-878-6622.
Copyright 2023 WANF. All rights reserved.