Man found guilty of murdering cousin at abandoned home, DeKalb DA says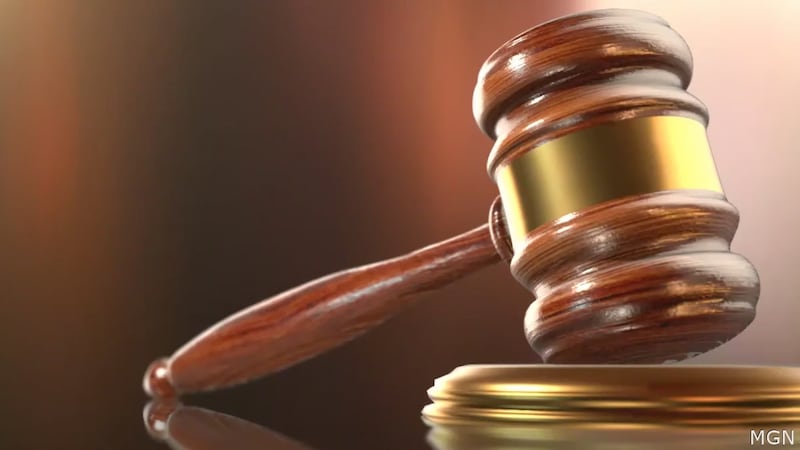 Published: Nov. 17, 2023 at 11:00 AM EST
ATLANTA, Ga. (Atlanta News First) - A Stone Mountain man was convicted of stabbing his cousin to death at an abandoned home and was sentenced to life in prison, according to the DeKalb County District Attorney's Office.
Steven O'Neal Smith, 42, was found guilty Wednesday of felony murder and aggravated assault in the killing of 36-year-old Antonio Carter on April 9, 2019, DeKalb County District Attorney Sherry Boston said.
According to the district attorney, officers with the DeKalb County Police Department responded to a call just after 3 a.m. about a person who was stabbed at a home on North Hairston Road.
The man who lived there found Carter on his back porch with multiple stab wounds. Paramedics took Carter to a nearby hospital where he died from his injuries, the district attorney said.
Police followed a trail of blood behind the home to an abandoned house located off Lauren Parkway, about a 15-minute walk away.
According to relatives, Carter and Smith were living together at the home.
Before the murder, neighbors said they witnessed Smith "retrieve a kitchen knife and walk towards the abandoned home with it," prosecutors said.
Hours later, officers found Smith not far from the crime scene, covered in blood. Through DNA testing, the Georgia Bureau of Investigation confirmed it was Carter's blood.
The judge sentenced Smith to life in prison immediately after he was convicted.
Copyright 2023 WANF. All rights reserved.