Man with knife arrested after attempted burglary at LaGrange college, police say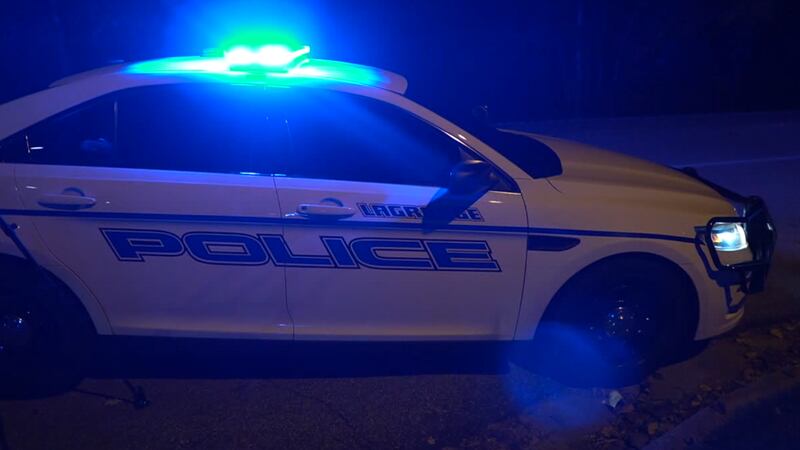 Published: Nov. 17, 2023 at 8:45 AM EST
ATLANTA, Ga. (Atlanta News First) - A man with a knife was arrested during an attempted burglary at West Georgia Technical College Friday morning, according to LaGrange police.
Antonio Bandiera, 27, faces charges of burglary, possession of a knife during the commission of a felony and possession of a knife on school grounds.
Police were called to the Callaway Conference Center near 3:30 a.m. after an alarm in the building went off, they said. They reportedly found Bandiera inside with computer equipment from the college and a knife more than three inches long.
Police ask anyone with information to call the LaGrange Police Department at (706) 883-2603 or Detective Blane at (706) 883-2623. You can also report anonymously to Troup County Crime Stoppers at (706) 812-1000.
Copyright 2023 WANF. All rights reserved.