Police investigating threat sent to Conyers high school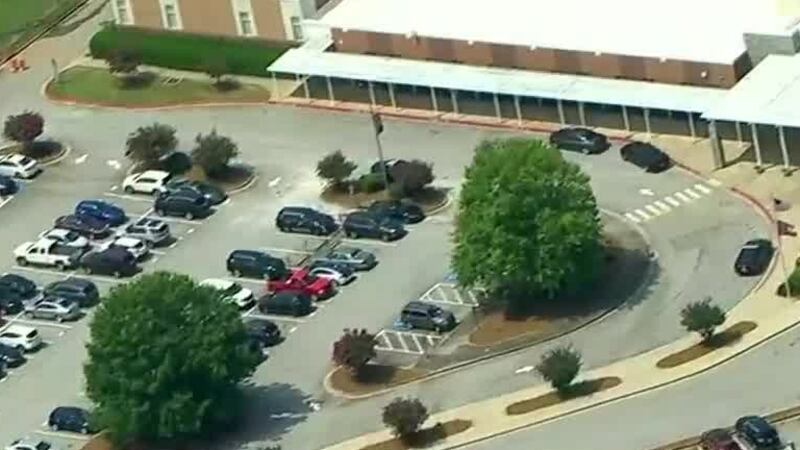 Published: Nov. 17, 2023 at 8:30 AM EST
ATLANTA, Ga. (Atlanta News First) - Conyers police are investigating a threat sent to Rockdale County High School students Friday morning, they said.
The threat, which has not been named, probably isn't credible, police said. A post circulated on social media overnight, but the school's name was later changed to the names of two other high schools in the area, according to a Rockdale County Public Schools representative.
The school system has put "additional safety measures" into place at all its secondary schools, it said.
"We encourage See or Hear Something, Say Something, among all students, staff and families and appreciate those who reported this social media post," the statement said.
Copyright 2023 WANF. All rights reserved.