Rapper Russ' Roswell home 'ransacked' by thieves, police say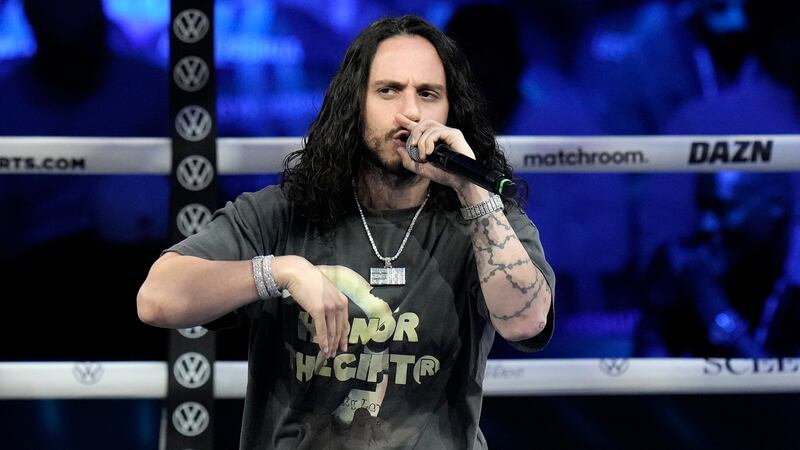 Published: Nov. 17, 2023 at 6:13 PM EST
ROSWELL, Ga. (Atlanta News First) - The home of platinum-selling rapper Russ, whose real name is Russell Vitale, was "ransacked" by thieves Friday, according to Roswell police.
According to police, officers went to Russ' home just before 1 a.m. Friday.
The home was empty, but an incident report stated "the home had clearly been ransacked."
"Almost every drawer in the residence was open, jewelry boxes were open and empty, and most couch cushions had been removed and thrown on the floor," the report states.
Russ told police the burglars had taken five guns, two purses and a 2020 Mercedes C Class AMG belonging to his girlfriend. The two purses were valued at $24,000 total and the car was valued at $50,000.
Police said security camera footage showed between two and four people entering the house around 10:15 p.m. Thursday and left around midnight with a backpack and multiple suitcases.
The Mercedes was last seen getting on I-285 from Riverside Road around 12:30 a.m. Friday.
Russ is perhaps best known for his 2017 album "There's Really a Wolf," which went two times platinum and featured the top ten hit "Losin Control."
Copyright 2023 WANF. All rights reserved.