1 injured in drive-by shooting in Mechanicsville, police say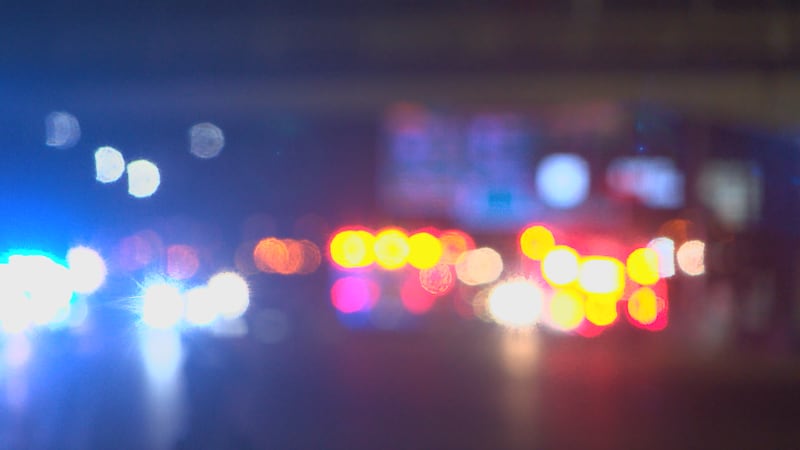 Published: Nov. 18, 2023 at 1:20 PM EST
ATLANTA, Ga. (Atlanta News First) - One man was injured in what is believed to be a drive-by shooting early Saturday morning, according to Atlanta police.
The 29-year-old was taken to Grady Memorial Hospital just after 2 a.m. with a gunshot wound to the back. He is in stable condition, police said.
Witnesses told police that around midnight, a group of people were in front of 797 Pryor Road, which is listed as an apartment complex in Mechanicsville. A white Dodge Durango drove by and fired shots into the crowd, hitting the victim, they said.
Police have not named any suspects. The investigation remains ongoing.
Copyright 2023 WANF. All rights reserved.