BeltLine accepting applications for small business program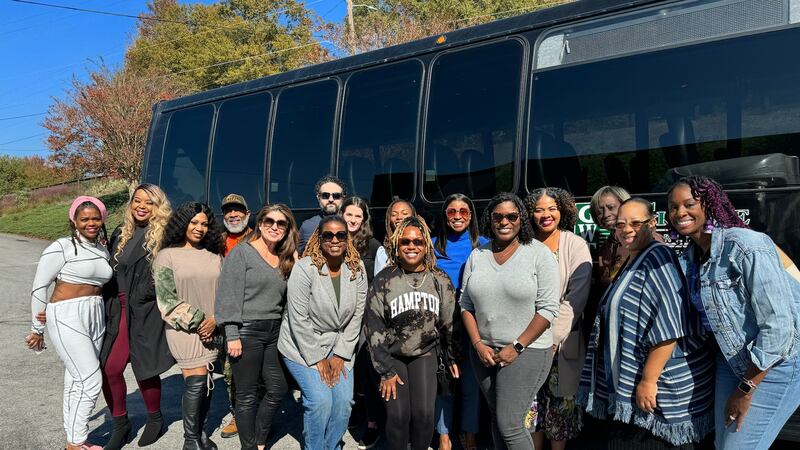 Published: Nov. 20, 2023 at 2:21 PM EST
ATLANTA, Ga. (Atlanta News First) - Small business owners who want to learn how they can expand on the Atlanta BeltLine can now apply for a free program that'll teach them how.
The BeltLine has opened applications for the BeltLine Business Ventures program, a three-month course to prepare business owners for "brick-and-mortar opportunities within the Atlanta BeltLine Planning Area."
The program runs from Feb. 6 to May 14 and covers topics like business model development, market feasibility, workforce development and commercial leasing. It also offers one-on-one business advising, peer learning and networking, and will connect participants with resources they'll need to expand on the BeltLine.
Applications are open from Nov. 20 to Dec. 15. Up to 25 applicants will be selected, with priority given to minority-owned businesses in the west and southwest areas of the BeltLine. Selected applicants should be notified by Jan. 12.
Ideal applicants are businesses that have been operating for at least two years, have gross annual revenues of at least $250,000, have at least three employees, including the business owner, and want to expand their physical space.
"Through purposeful programs and initiatives, the BeltLine strives to ignite inclusive economic growth for small, local, and minority-owned businesses along the corridor," Natalie Jones, the BeltLine's economic development project manager, said in a statement. "This endeavor not only contributes to the wealth-building aspirations of communities in the BeltLine's Equity Priority Subareas but also propels further job creation through the sustained growth and development of these businesses."
This will be the second course for the BeltLine Business Ventures program, with the first one launching this fall.
Small business owners interested in the program can apply here, and register for a virtual information session about the program on Nov. 29 here.
Copyright 2023 WANF. All rights reserved.