'Racially motivated murder' at Clayton County Jail under investigation, sheriff says
Published: Nov. 20, 2023 at 1:20 PM EST
|
Updated: Nov. 28, 2023 at 7:09 PM EST
ATLANTA, Ga. (Atlanta News First) - Authorities are investigating after an inmate at the Clayton County Jail was charged with killing his cellmate in a "racially motivated murder," the sheriff's office said.
According to Clayton County Sheriff Levon Allen, Jaquez Jackson, an inmate at the jail, was charged after his cellmate was brutally beaten to death on Sunday. Allen said Jackson's cellmate was punched, kicked and his head was slammed on the toilet.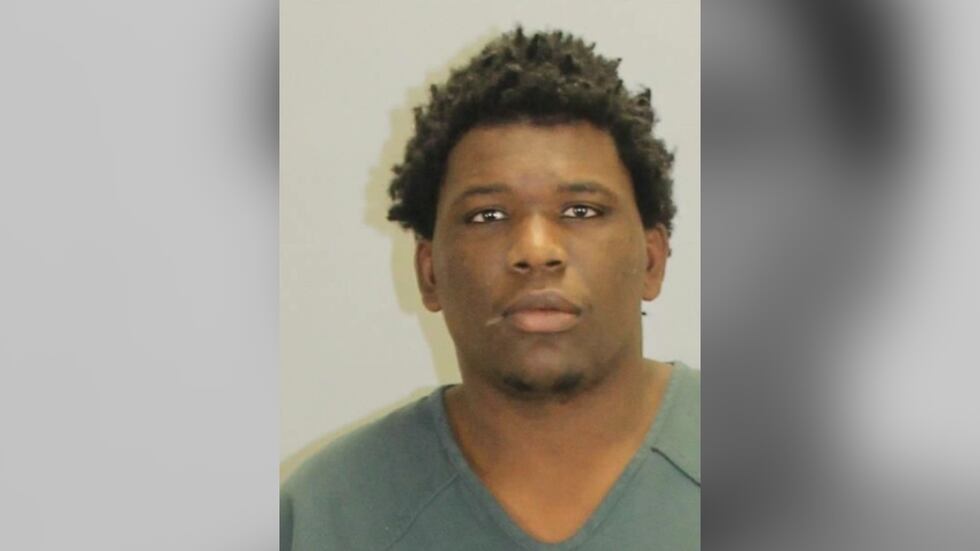 Allen said the cellmate was killed "simply because of the color of his skin."
The sheriff's office said Jackson had said "several times" that he did not like Mexicans or Hispanics and "wanted to kill them."
Jackson was charged with murder, aggravated assault and starting a penal riot, according to the sheriff's office
The sheriff's office did not release the name of the cellmate.
Jackson was in jail on a probation violation. He was originally charged with felony terroristic threats and obstruction of an officer, and misdemeanor charges including battery and criminal trespass, according to the sheriff's office. He was sentenced to five years in April 2022, with a year to be served in jail and the rest on probation.
His probation was revoked on Oct. 11, 2023, and he "was sentenced to serve one year in prison awaiting acceptance from Georgia Department of Corrections," the sheriff's office said.
Copyright 2023 WANF. All rights reserved.