64-year-old convicted of 2000 murder, Fulton County District Attorney says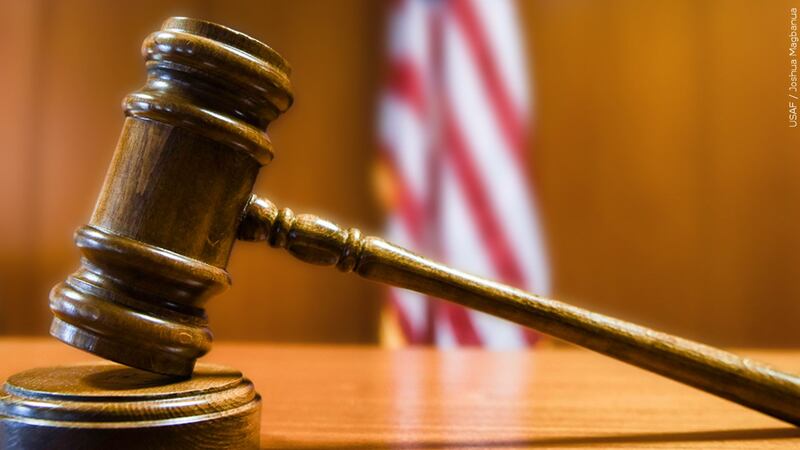 Published: Nov. 20, 2023 at 9:26 PM EST
ATLANTA, Ga. (Atlanta News First) - A 64-year-old man has been convicted of murder, ending a cold case that began in 2000, according to the Fulton County District Attorney.
According to the district attorney, 64-year-old Vernon Spear was found guilty of raping and murdering Edna Mae Whitt on March 1, 2000.
Whitt, 60, had asked multiple men to help her move. The next day, a friend of hers found her apartment window shattered and Whitt dead with blunt force trauma to the head and "signs of sexual assault."
In 2014, Spear's DNA was matched to the sexual assault kit from Whitt's autopsy, according to the District Attorney. Further testing confirmed the match.
Spear was convicted of felony murder and rape Friday.
District Attorney Fani Willis said, "After enduring a 23-year wait, Ms. Edna Mae Whitt's family can finally find a sense of closure."
Copyright 2023 WANF. All rights reserved.