Smyrna man sentenced to 30 years on child molestation charges, prosecutors say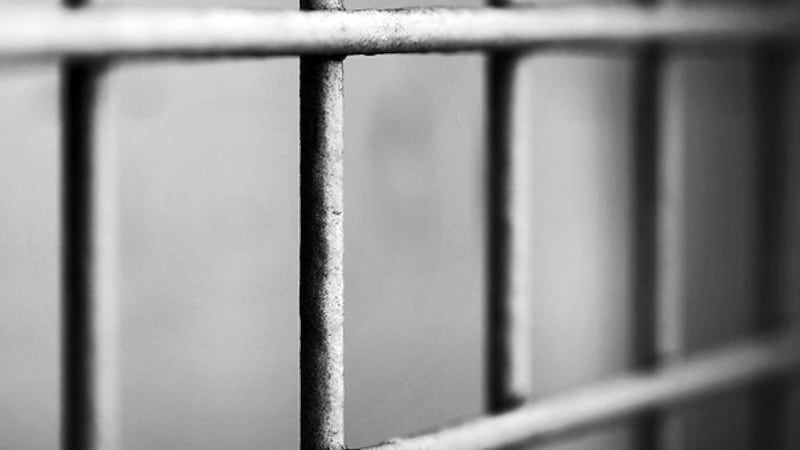 Published: Nov. 21, 2023 at 12:58 PM EST
ATLANTA, Ga. (Atlanta News First) - A Smyrna man pleaded guilty recently to molesting an underage family member and was sentenced to 30 years, according to Cobb County District Attorney Flynn D. Broady Jr.
Carlos Eduardo Diaz, 38, pleaded guilty to charges of child molestation and aggravated molestation.
A judge sentenced Diaz to 30 years, with 15 years in prison and 15 years on probation, Broady said.
According to the district attorney, Diaz was charged with molesting an underage relative while her mother was away from their home.
"The victim disclosed the abuse years later during a family therapy session," Broady said.
During the investigation by Marietta police detectives, Diaz admitted to molesting the child, which happened sometime between May 1, 2017, and Sept. 1, 2023, according to the district attorney.
"Guarding our children is a shared duty. Their innocence holds our future, and it's our responsibility to protect and nurture that future," Broady said. "In the pursuit of justice, our office will continue to advocate for those who cannot defend themselves, to ensure that the perpetrators of crimes against our children face the full force of the law."
If you or someone you know is in immediate danger, the district attorney urges you to call 911. If you or someone you know has been a victim of child sexual assault, the DA urges you to contact your local police department to file a report.
For additional resources, SafePath Children's Advocacy Center can be reached at (770) 801-3465.
Copyright 2023 WANF. All rights reserved.